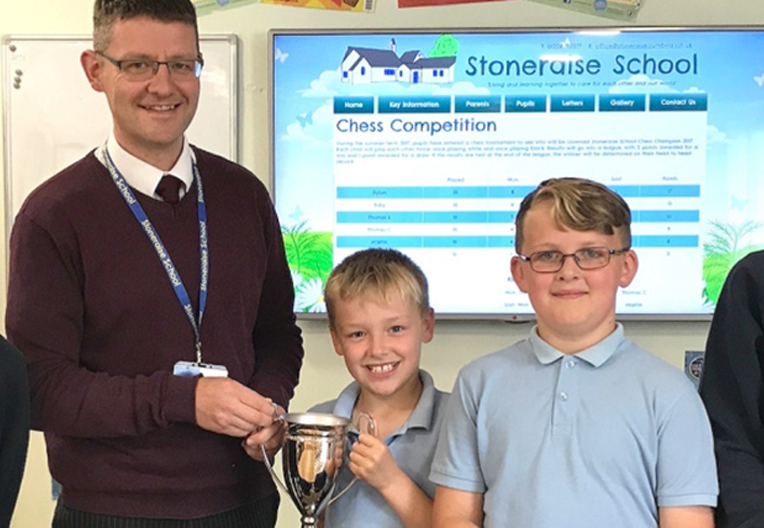 14 Dec 2018
Pupils at Stoneraise primary in Cumbria have light speed fibre broadband thanks to a Fibre Community Partnership with Openreach. See how it's helped the school.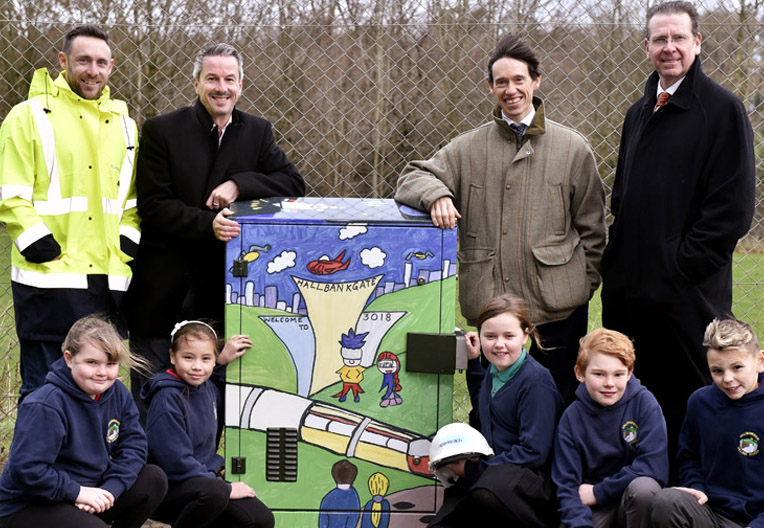 14 Dec 2018
Openreach is playing a part in the community in Cumbria by showing local children what we do in the background to keep us all connected to superfast broadband.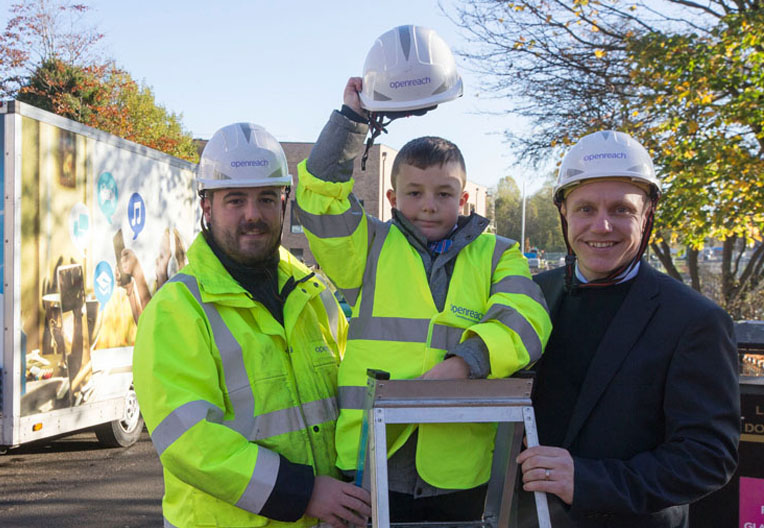 31 Oct 2018
Openreach is inspiring pupils to think about careers in engineering with the fibre showcase – a portable classroom showing how Scotland is digitally connected.