We're rolling out
Ultrafast Full Fibre Broadband across the UK
Pride month 2021 - what Pride means to us
Pride means so much to so many people. For us it's about listening and learning from friends and colleagues who are part of both the Openreach family and the LGBTQ+ community. We're learning from their experiences and perspectives and taking on board their ideas on how we we can keep moving towards inclusivity.
Be ready for anything with Ultrafast Full Fibre broadband
The next generation of internet. Surf, shop, play, teach, talk, work and watch to your heart's content without skipping a beat or slowing down.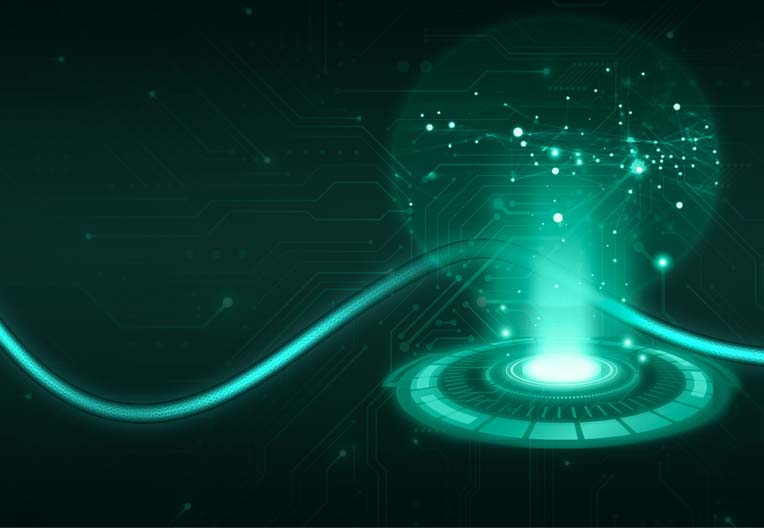 Upgrading to digital phone lines
Copper wires and analogue signals have served our nation for over a century. We're upgrading everyone to digital phone lines by 2025. Don't get left behind, act now.
Connecting you to your network
Our engineers work in every community, every day – because we believe everyone deserves fast and reliable broadband.
Ultrafast Full Fibre Broadband
We're rolling out our Ultrafast Full Fibre broadband across the country. It's our most revolutionary and reliable broadband network – the next generation of internet.
We're building Ultrafast...fast
We're connecting 25 million homes and businesses to Ultrafast Full Fibre this decade, one every 14 seconds.
28.6m
Homes and businesses that can get fibre broadband speeds of over 30Mbps across our network.
4.6m
Homes and businesses we can supply with ultrafast Full Fibre broadband.
15.7m
Homes and businesses are connected to our fibre network.
Connecting you to our network