Your future with broadband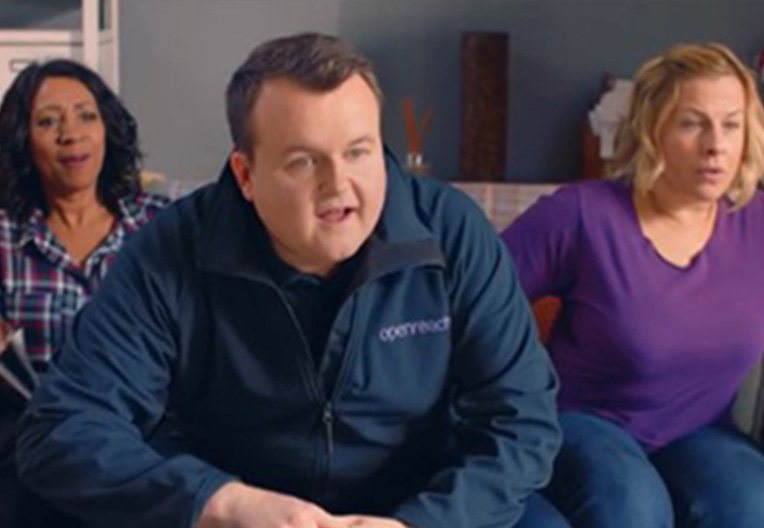 We build the network. You bring it to life.
Whether you're streaming movies or running a business, we're here to keep you connected.
Connecting you to your network
Our engineers work in every community, every day – because we believe everyone deserves fast and reliable broadband.
With Fibre to the Premises broadband, pure fibre optic cables connect you straight to the exchange. Better performance, impressive speeds and reliability.
More than 27 million homes and businesses can order speeds of up to 80Mbps over our network.
Connecting you to our network
News
Community Fibre Partnerships

The total number of homes and businesses who have chosen to upgrade their broadband under our co-funding scheme has reached 100,000.

Read more

»

We're modernising the way we deliver phone and broadband services across the UK - moving from existing analogue and copper technologies to faster, more reliable, fibre broadband.

Read more

»

Fibre first
Clive Selley
News

We now intend to reach an extra one million premises within our original timeframe, meaning four million homes and businesses will have access to a full fibre to the premises (FTTP) service over our network by the end of March 2021.

Read more

»
27.5m
Homes and businesses that can get fibre broadband speeds of over 30Mbps across our network.
3.2m
Homes and businesses we can supply with ultrafast fibre broadband.
12.2m
Homes and businesses are connected to our fibre network.