We're rolling out
Ultrafast Full Fibre Broadband across the UK
Pinpointing damage with What3words
Our network connects people. So when it gets damaged we need to be able to find the problem and repair it quickly. With a network that spans the UK this can be a challenge as most of our equipment doesn't have an address. This is where What3words is helping us to help you.
Be ready for anything with Ultrafast Full Fibre broadband
The next generation of internet. Surf, shop, play, teach, talk, work and watch to your heart's content without skipping a beat or slowing down.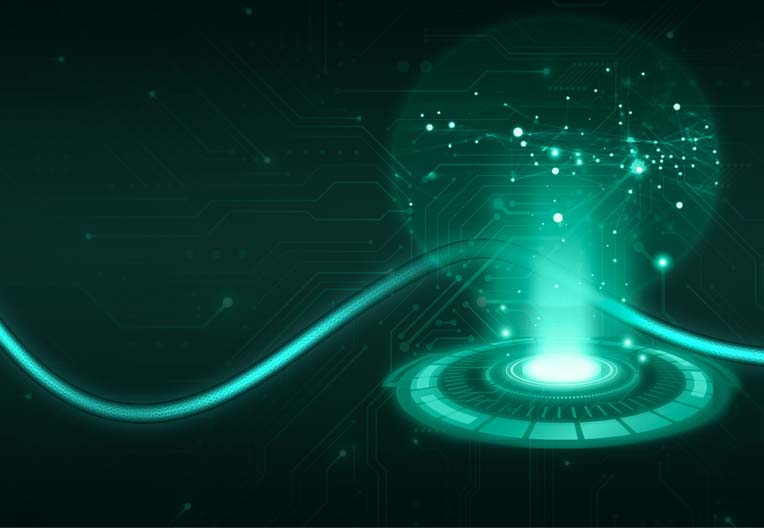 Upgrading to digital phone lines
Copper wires and analogue signals have served our nation for over a century. We're upgrading everyone to digital phone lines by 2025. Don't get left behind, act now.
Connecting you to your network
Our engineers work in every community, every day – because we believe everyone deserves fast and reliable broadband.
Ultrafast Full Fibre Broadband
We're rolling out our Ultrafast Full Fibre broadband across the country. It's our most revolutionary and reliable broadband network – the next generation of internet.
We're building Ultrafast...fast
We're connecting 25 million homes and businesses to Ultrafast Full Fibre this decade, one every 14 seconds.
28.6m
Homes and businesses that can get fibre broadband speeds of over 30Mbps across our network.
4.6m
Homes and businesses we can supply with ultrafast Full Fibre broadband.
15.7m
Homes and businesses are connected to our fibre network.
Connecting you to our network