We're rolling out Ultrafast Full Fibre broadband across the UK
We've launched our refreshed careers website along with our new diversity and inclusion commitments. We're a family of over 33,000 people working across 13 teams - reflecting the communities that we serve. Want to be part of that family? Find your perfect role with Openreach today.
Be ready for anything with Ultrafast Full Fibre broadband
The next generation of internet. Surf, shop, play, teach, talk, work and watch to your heart's content without skipping a beat or slowing down.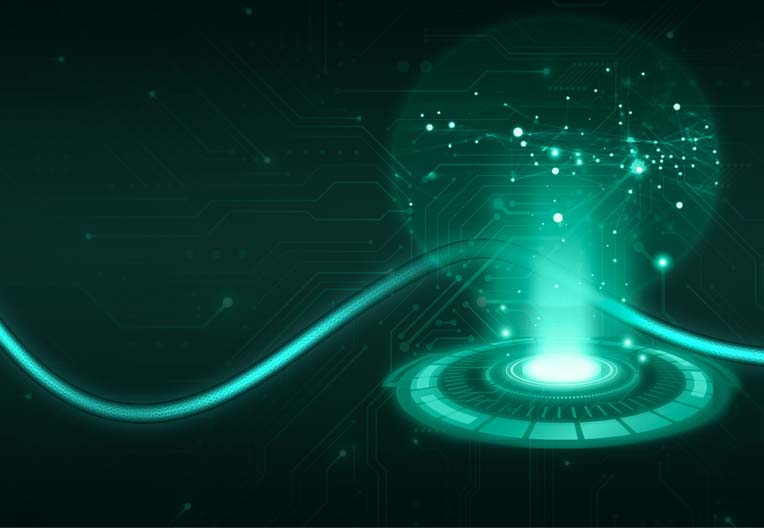 Upgrading to digital phone lines
Copper wires and analogue signals have served our nation for over a century. We're upgrading everyone to digital phone lines by 2025. Don't get left behind, act now.
Connecting you to your network
Our engineers work in every community, every day – because we believe everyone deserves fast and reliable broadband.
Ultrafast Full Fibre Broadband
We're rolling out our Ultrafast Full Fibre broadband across the country. It's our most revolutionary and reliable broadband network – the next generation of internet.
We're building Ultrafast...fast
We're connecting 25 million homes and businesses to Ultrafast Full Fibre this decade, one every 14 seconds.
28.6m
Homes and businesses that can get fibre broadband speeds of over 30Mbps across our network.
5.5m
Homes and businesses we can supply with Ultrafast Full Fibre broadband.
15.7m
Homes and businesses are connected to our fibre network.
Connecting you to our network
Broadband not working? Please contact the company that sends your bill. Unhappy with Openreach work? Contact us.
Report damage or safety problems
If you've noticed damaged Openreach equipment (like a street cabinet) or a safety issue, let us know.
New-build phone or broadband problems
Having trouble with broadband or phone in your new-build home? Here are some things you can try.