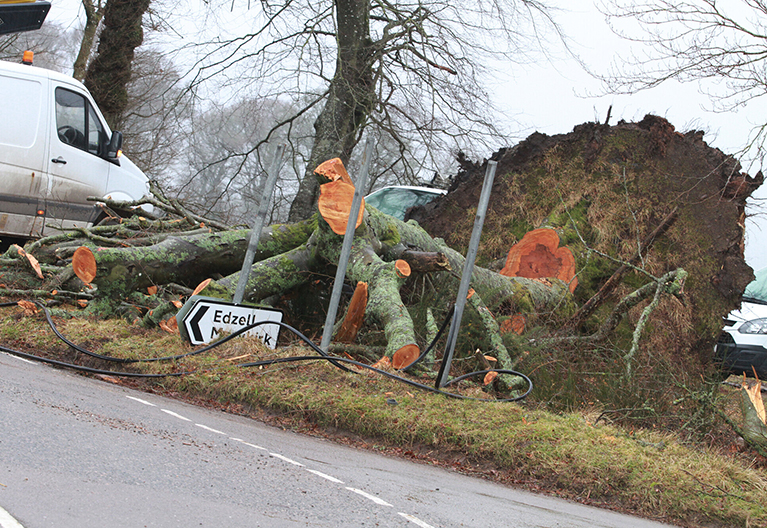 Winter is coming
Learn all about what Openreach is doing to keep Britain connected during extreme weather and what you can do to help.
Our winter plans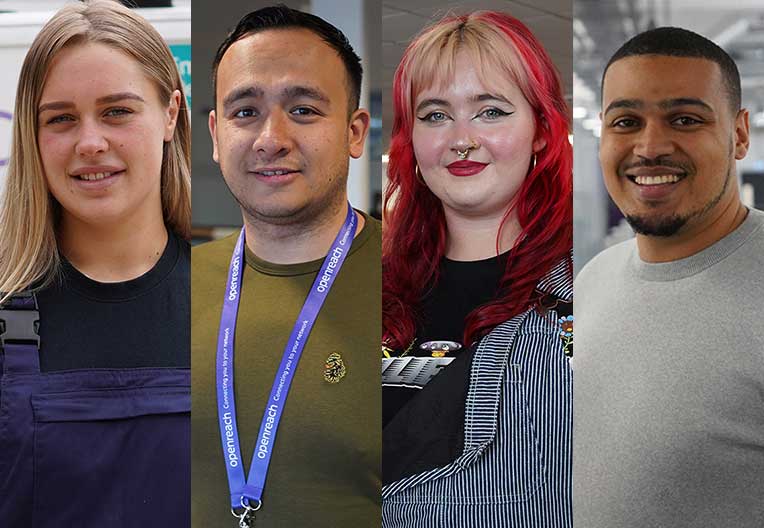 Open to everyone - Join Openreach
As one of the world's biggest communication companies, we connect millions of homes and businesses across the UK.
It's important work - and we need the best people to help us do it.
The UK's telephone network is changing
We're upgrading the UK to digital phone lines and will be retiring the analogue phone network at the end of 2025. This means that landline voice calls will be transmitted in the same way your broadband works.
Who we are and what we do
Let's take a look at who we are, what we do, and what we don't do
We build and maintain the UK's largest broadband network. This includes managing the copper phone line network and rolling out cutting-edge full fibre broadband to 25 million homes and businesses across the country by 2026 - that's one every 10.4 seconds.
We supply network services
When it comes to broadband (as well as TV and phone packages), there's the network that carries the data and then there's the broadband and TV bundles that you order for your home. We supply network services to more than 650 service providers, for example Sky, BT, Vodafone, and TalkTalk, who use them to bring broadband packages to you.
We install and repair the network
Because we supply the network, we're in charge of installing and repairing the network, on behalf of the service providers. We'll build the physical connections that bring broadband into your home, while your service provider will supply the broadband package.
We're not a service provider
We don't supply the packages that allow you to use broadband, watch TV, or make phone calls. If you have an issue with your broadband service, you'll need to contact your service provider. If there's a problem with the network – for example physical damage to the cabinet or a telegraph pole – then you should contact us.
Our broadband network in numbers
28.6m
Homes and businesses that can get fibre broadband speeds of over 30Mbps across our network.
9m
Homes and businesses we can supply with Ultrafast Full Fibre broadband.
15.7m
Homes and businesses are connected to our fibre network.
Looking for help and support?
Broadband not working? Please contact the company that sends your bill. Unhappy with Openreach work? Contact us.
Report damage or safety problems
If you've noticed damaged Openreach equipment (like a street cabinet) or a safety issue, let us know.
New-build phone or broadband problems
Having trouble with broadband or phone in your new-build home? Here are some things you can try.