If our equipment is in your way we can help
move, remove or relocate our telegraph poles, manholes, joint boxes, green cabinets, underground ducts and overhead cables to accommodate your construction
route overhead cable underground
ensure network is correctly handled during demolition
survey and audit Openreach equipment affected by your project, protect them while you're doing the work and reinstate them when you're done
temporarily move overhead cables which are in the way of tree cutting or high vehicles
help with changing, moving and removing Openreach equipment to enable roadworks, bridge works and local regeneration
help with public transport infrastructure and additions and improvements to train, railway and cycle routes.

How to contact us
Please fill in this form to tell us more and we'll be in touch within three working days.
Help for developers
Ultrafast Full Fibre broadband for developers

Register your development with Openreach and let your buyers choose from more than 650 Communications Providers providing services over our network.

Read more

»

Registering your site

Find out how to register your housing development with Openreach to get broadband infrastructure installed, including details and plans you need to give us.

Read more

»

Guides and handbooks

Our downloadable guides and handbooks tell you everything you need to know about installing Openreach fibre and copper equipment at your new development.

Read more

»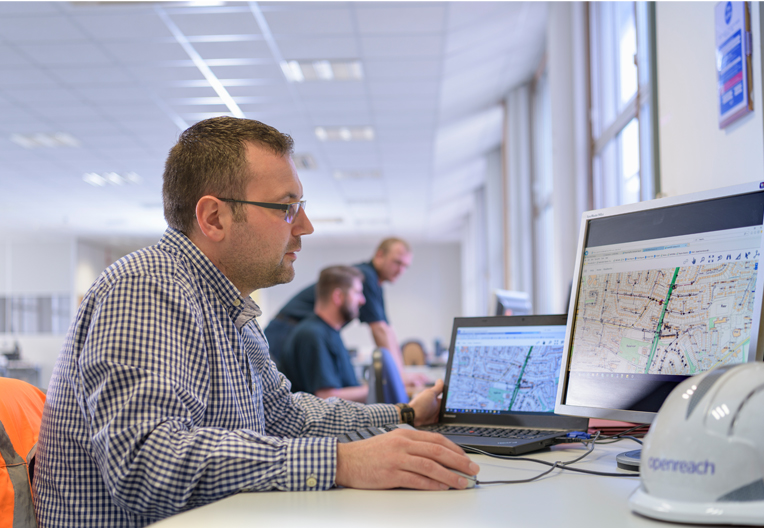 If you aren't the landowner we may need a wayleave to install or maintain Openreach equipment.
Useful links and handbooks