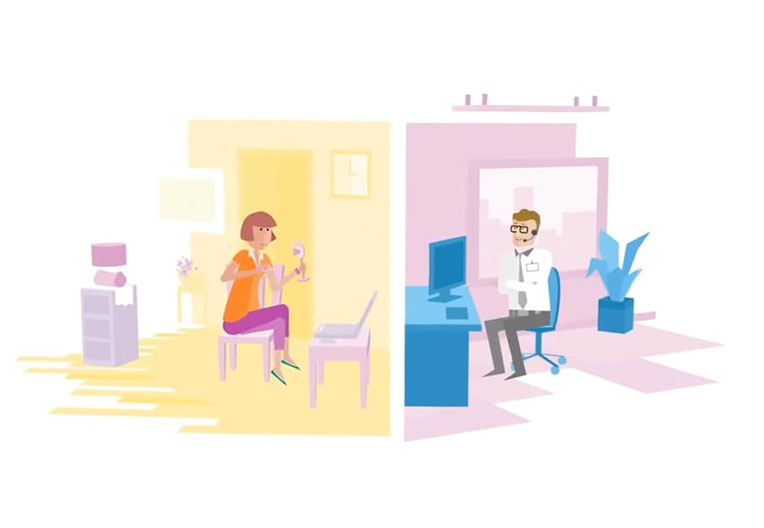 Got an Openreach engineer coming?
If you have an Openreach engineer coming to your home, find out what you can expect.
Safety First
Crimes and scams

Openreach takes scams, damage and crimes seriously. Find out how to tell us about scams, and who to contact if you see someone damaging or stealing our network.

Find out more

»

Damage, health and safety

How to tell us if you see any problems with the Openreach network that could be dangerous to the general public, like damaged cables or telephone poles.

Find out more

»
Related Articles
27 Jun 2019

We're modernising the way we deliver phone and broadband services across the UK - moving from existing analogue and copper technologies to faster, more reliable, fibre broadband.

Fibre first
News
Richard Allwood

18 Jun 2019

We want to play the leading role in helping the Government to achieve its target of a fully fibred UK by 2033. And as the Chief Strategy Officer at Openreach, my mission, and that of my team, is to define the future direction of the business, and therefore help turn the Government target into reality.

28 Jan 2019

Openreach is hiring 3,000 new trainee engineers – our biggest recruitment effort ever. They'll help us keep driving the UK's digital revolution.
Broadband not working? Please contact the company that sends you your bill. Unhappy with Openreach work? Contact us.
Report damage or safety problems
If you've noticed damaged Openreach equipment (like a street cabinet) or a safety issue, let us know.
Broadband problems with new homes
Having trouble with broadband or phone in your new-build home? Here are some things you can try.