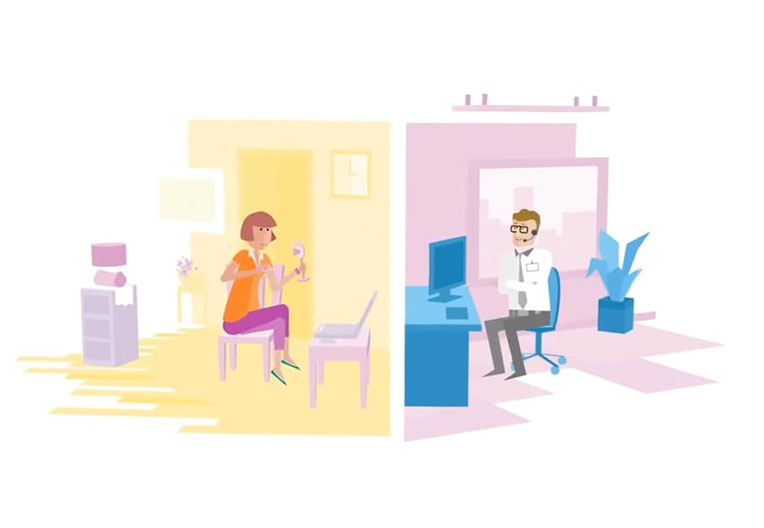 Got an Openreach engineer coming?
If you have an Openreach engineer coming to your home, find out what you can expect.
Safety First
Crimes and scams

Openreach takes scams, damage and crimes seriously. Find out how to tell us about scams, and who to contact if you see someone damaging or stealing our network.

Find out more

»

Damage, health and safety

How to tell us if you see any problems with the Openreach network that could be dangerous to the general public, like damaged cables or telephone poles.

Find out more

»
Related Articles
24 Dec 2018

We're stocking up on supplies and investing in our network to keep all Openreach customers connected this winter – whatever the weather has in store.

Weather
South West
Damage
News

20 Dec 2018

Openreach is working on the Isles of Scilly to make sure they stay connected to the mainland, and to try to stop any problems with communications services.

28 Jan 2019

Openreach is hiring 3,000 new trainee engineers – our biggest recruitment effort ever. They'll help us keep driving the UK's digital revolution.
Broadband not working? Please contact the company that sends you your bill. Unhappy with Openreach work? Contact us.
Report damage or safety problems
If you've noticed damaged Openreach equipment (like a street cabinet) or a safety issue, let us know.
Broadband problems with new homes
Having trouble with broadband or phone in your new-build home? Here are some things you can try.