Finding and identifying Openreach equipment
How to locate our network infrastructure for building or street works
If you're planning or building a new development, doing roadworks or working on a regeneration project, you might come across some of our network infrastructure or equipment (like telephone poles or street cabinets).
It's important that you work safely with this – damaging it could cause delays to your job and mean you have to pay for repairs. So it's a good idea to check what's on your site before you start working.
How to check if there's Openreach equipment on your site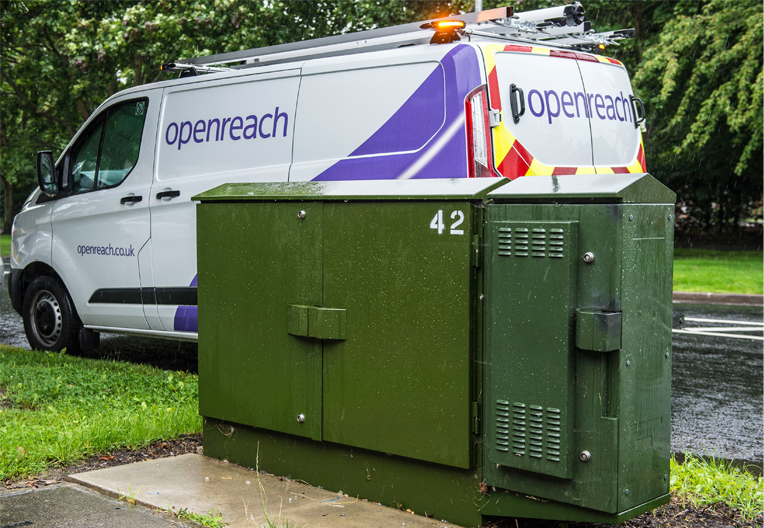 Check what to do if you need to move or change Openreach equipment for building works.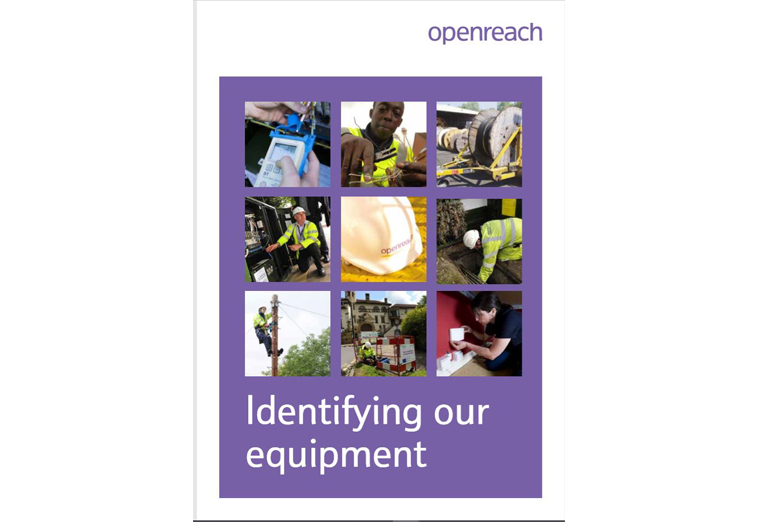 Identifying our equipment
Not sure if something belongs to Openreach?
Our guide shows our most common types of equipment to help you work out who to contact.
How to find BT infrastructure
Use the property search to check if work you're planning affects BT cables or other equipment.