Getting help with your projects
At the moment, we're focusing on the repair and maintenance of connections that support critical national infrastructure, essential public services, vulnerable customers and those without service. We're sorry if it takes us a little longer to respond to your enquiry at the moment. You can read more about our response to Covid-19 here.
You'll know us for building the nation's communications infrastructure. But we also offer a wide range of services to deliver network how you need it – from refurbishing housing developments to providing fibre at the start of a site build

To complete a project you may also need to change, move or remove telecoms equipment, whether it belongs to you or to us. We can do this for you. Visit our altering network section for more information.
How to contact us
If you have a project coming up please fill in this form to find out how we can help.
Closure of Openreach's Customer Network Solutions Unit

Following a detailed review of our Customer Network Solutions (CNS) business, including the products and services it sells, we've decided to close the CNS unit with effect from 1st April 2020 and instead direct new enquiries and orders to the relevant 'business as usual' process across Openreach. Please note this closure is unrelated to the Covid-19 notice mentioned above.
Please be assured that the vast majority of our 'CNS' activity will therefore continue, albeit with some changes about how orders are placed, and delivery is managed. For more information please read our full notice of the CNS unit closure here.
Build fibre infrastructure
We can:
build fibre infrastructure to your new buildings and development sites

build infrastructure to New Site housing developments, from single homes to strategic sites with over a 1000 plots, delivering free Full Fibre to sites of 20 or more new homes



build fibre networks for commercial sites, free of charge for sites of 20 or more commercial units

provide fibre infrastructure to new or

existing apartment buildings

and other Multi Dwelling Units (MDUs)



provide Network in Advance on new housing developments for Ethernet services.
If you're developing new property, please visit our fibre for developers section.
Take a look at how Openreach delivered future proof network to National Trust properties.

Bring gigabit ready Full Fibre infrastructure to your new commercial sites.
Regional teams all over the UK who can take on large projects with a national scope

Chargeable consultancy services – ideal when you need vital information at the feasibility stage

Individual estimates for every project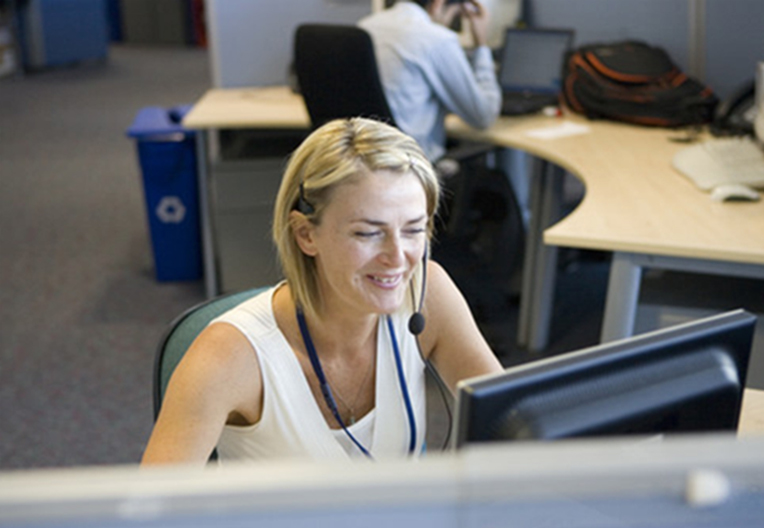 Find out how to put in your order
What to expect when you contact us and what happens after you get in touch.