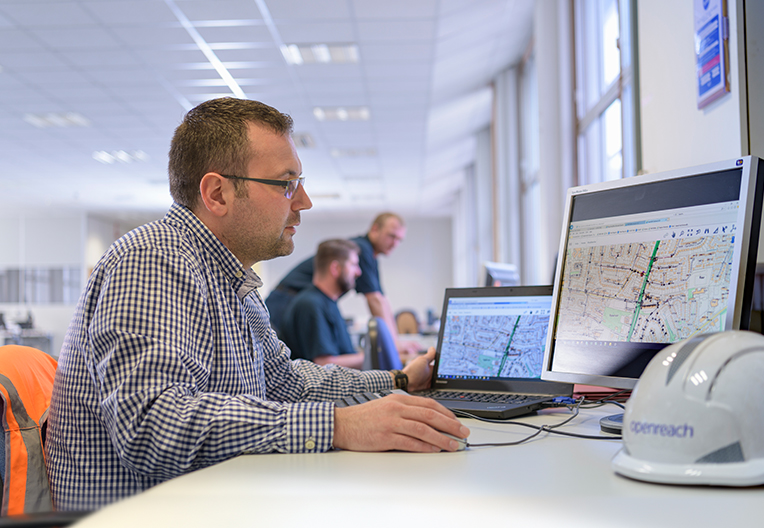 20 Feb 2019
A new data analytics tool, Qlik Sense, is helping us to reduce the time taken to install business fibre connections.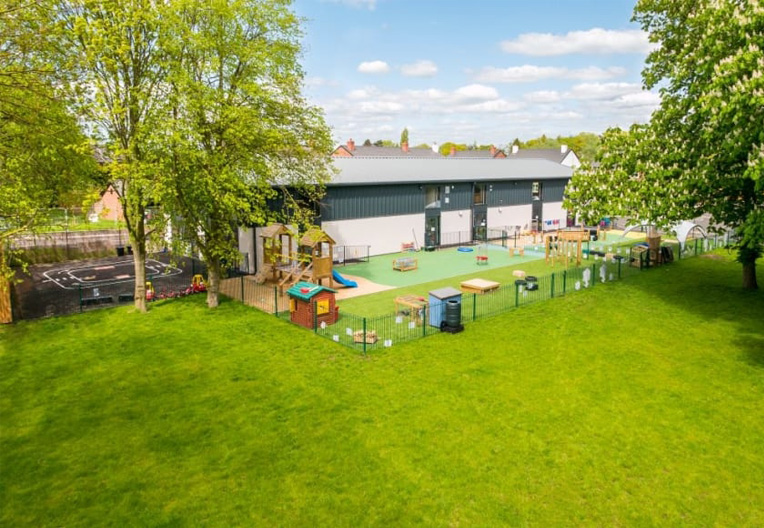 23 Apr 2018
Residents and children in Over Peover, Knutsford benefit from faster broadband speeds thanks to a Fibre Community Partnership with Openreach. Read more.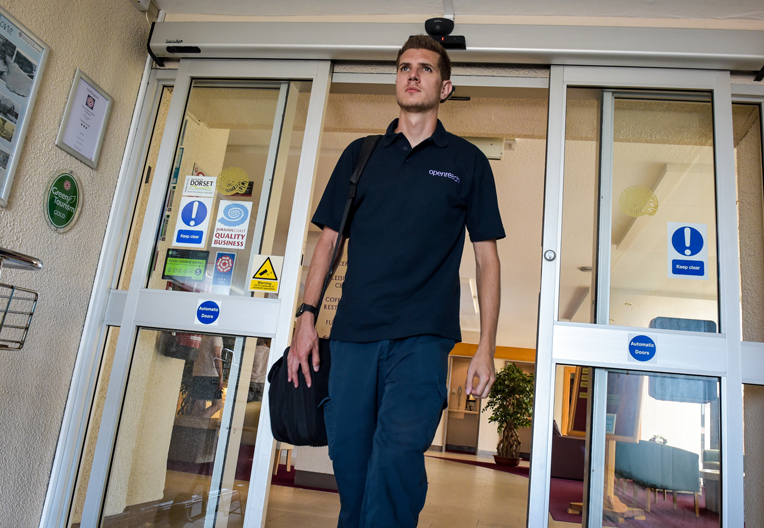 28 Mar 2018
Hundreds of businesses have already benefited from faster internet speeds by partnering with Openreach. Discover the benefits of upgrading to fibre broadband.