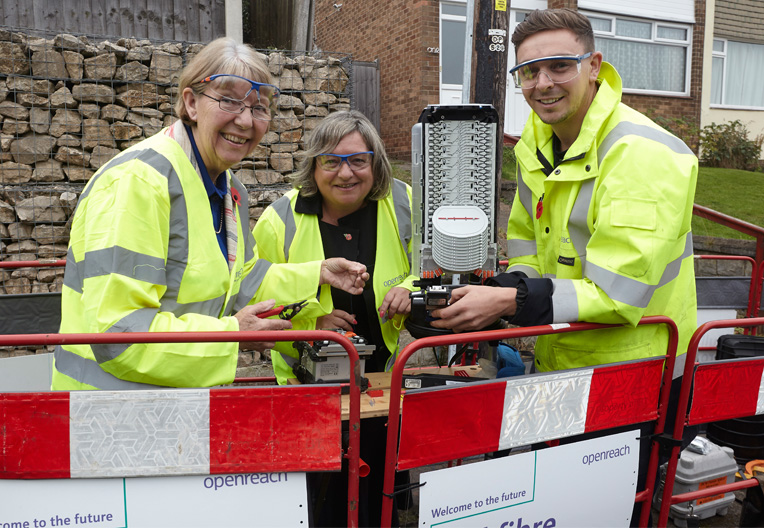 20 Jun 2019
Kim Mears, MD Strategic Infrastructure Development talks about her ambitions to deliver full-fibre broadband to the UK and the benefits of a more gender balanced workforce.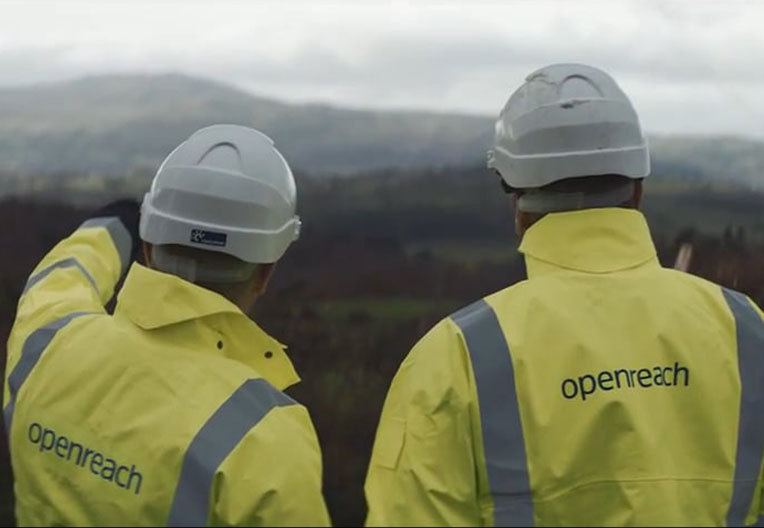 20 Aug 2018
Openreach is pleased to see a new Government report highlighting the economic impact and value of superfast broadband. Our video shows our work in Wales.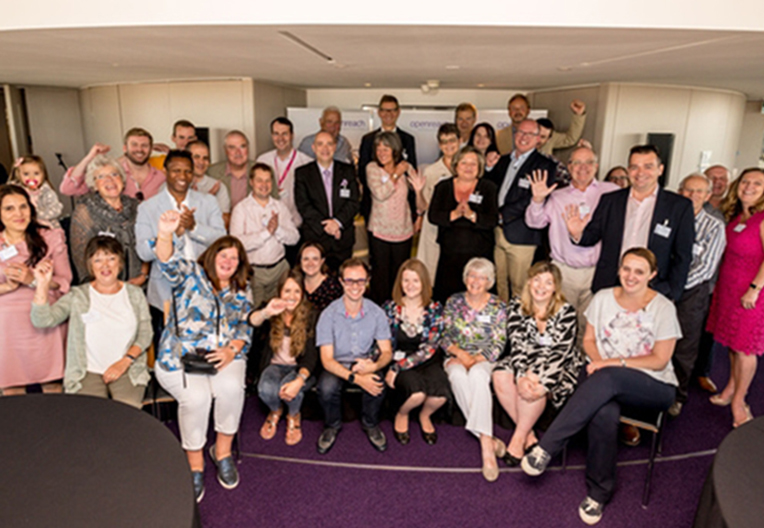 26 Jun 2018
Communities from across the UK met in London to celebrate bringing fibre broadband to areas with poor connections thanks to Openreach Fibre Community Partnerships.