For Building Developers and Projects
that require Openreach to install, locate or change our network
We can help with all your network needs, from moving cables to supporting your projects. What service are you looking for today?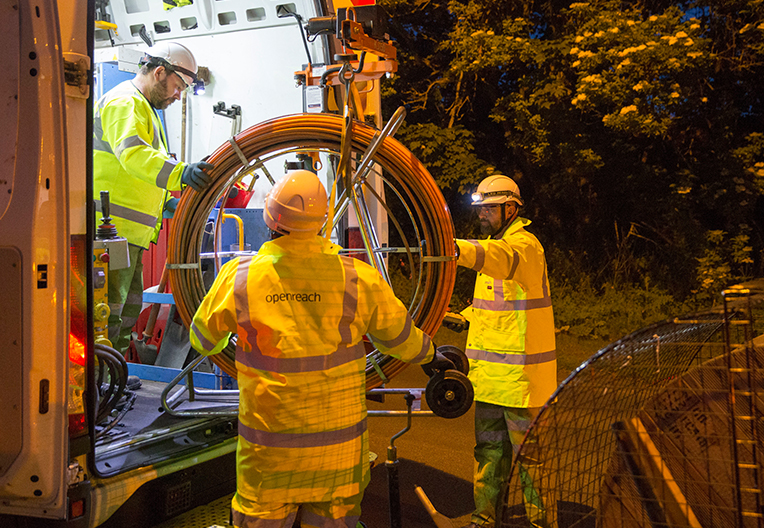 Choose the best network solution for you.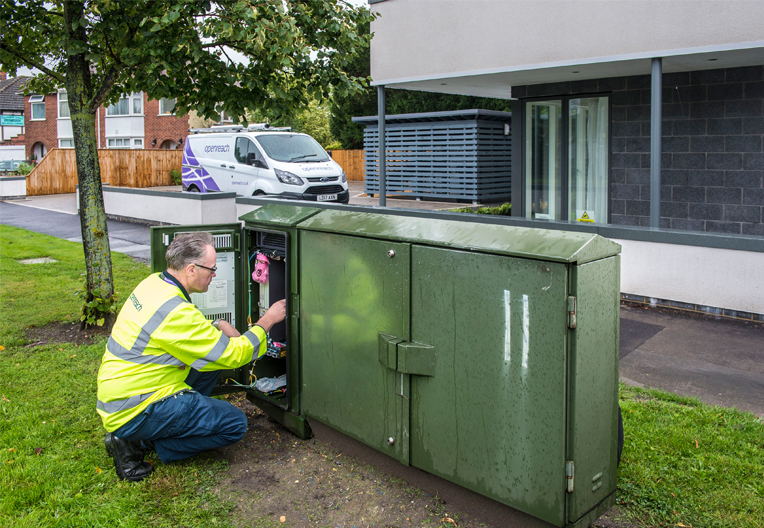 Is there equipment in the way of your project?
Whether it's yours or ours we offer a wide range of services.
The wide range of services we offer might surprise you
From installing wi-fi to onsite networks, we can give you lots of help with your project.

Find the right network service
Whether you need a new fibre network, wi-fi, cabling, or something else, we can help.
How to put in an order and what to expect after you contact us.
Is infrastructure or equipment in your way?
Find out if it's ours before you start your project.

Do you need to change, move or remove telecommunications equipment?
Whether it's yours or ours we can help.

Home and business customers
We can help if there's telecoms kit in the way of your project.
Local authorities, transport and utility companies
Doing major works? We can help if our kit is in your way.
The future is Ultrafast...
For homes, business and property developments or refurbishments.
Register your development with Openreach and let your buyers choose from more than 650 Communications Providers providing services over our network.

Get faster internet speeds to your business with a fibre connection. Find out how Openreach is building the future of broadband by growing the fibre network.