Fibre for business
Connections that power your business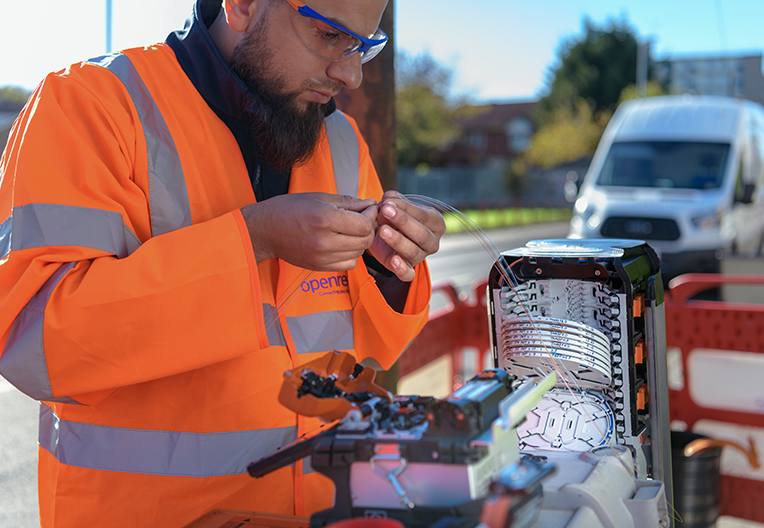 The UK's Full Fibre future is within reach
Research by the Centre for Economics and Business Research (Cebr) shows that Full Fibre could provide a real boost to communities across the country, reduce pollution and increase UK productivity by £59 billion by 2025.
Why choose fibre broadband?
Connections you can rely on
Say hello to high-quality video calls and online collaboration with colleagues, clients or suppliers.
Take your data online and access information at work, home or on the move.
Fibre broadband lets you use hosted applications – cutting down on software and licensing costs.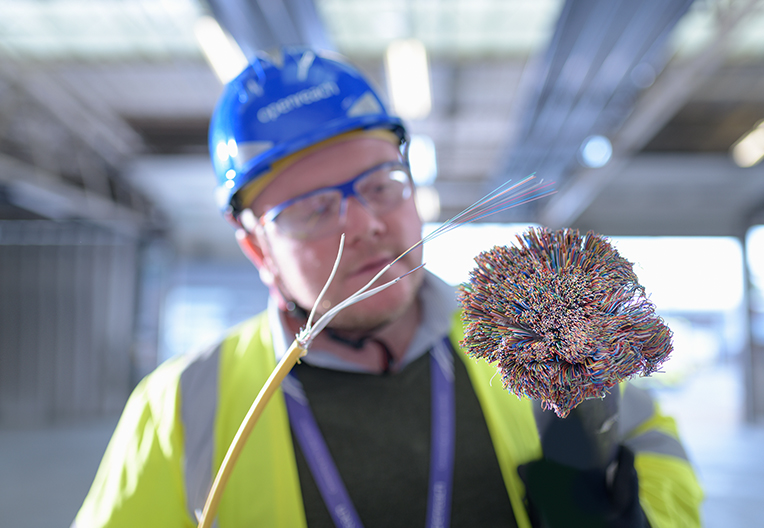 What's the right choice for your business?
Compare broadband options and choose the best one for your business.
Connecting rural businesses

Discover how fibre broadband has transformed business for a Welsh sea salt producer based on Anglesey.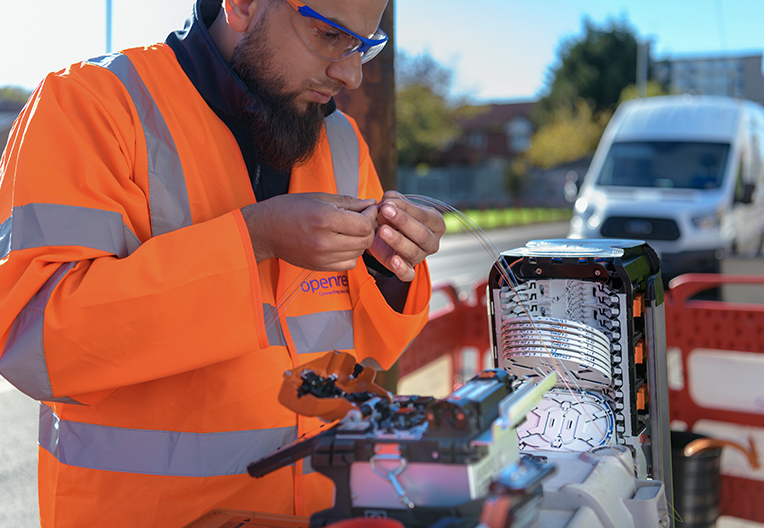 Find out which broadband providers offer fibre broadband, and check out their latest deals.
Related articles
24 Jun 2020

Mairead Meyer, Diector of Openreach Northern Ireland, talks about Economist Richard Johnston's paper on the importance of Full Fibre to economic recovery and growth.

23 Jun 2020

Salisbury became the first fully fibred, ultrafast city for Openreach in record-breaking time – read how innovation made it possible.