Fibre for business
Connections that power your business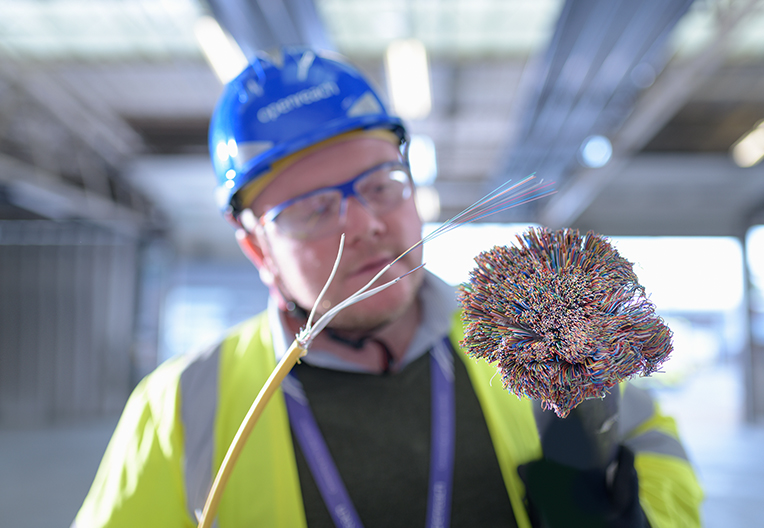 What's the right choice for your business?
Compare broadband options and choose the best one for your business.
Why choose fibre broadband?
Connections you can rely on
Say hello to high-quality video calls and online collaboration with colleagues, clients or suppliers.
Take your data online and access information at work, home or on the move.
Fibre broadband lets you use hosted applications – cutting down on software and licensing costs.
Connecting rural businesses

Discover how fibre broadband has transformed business for a Welsh sea salt producer based on Anglesey.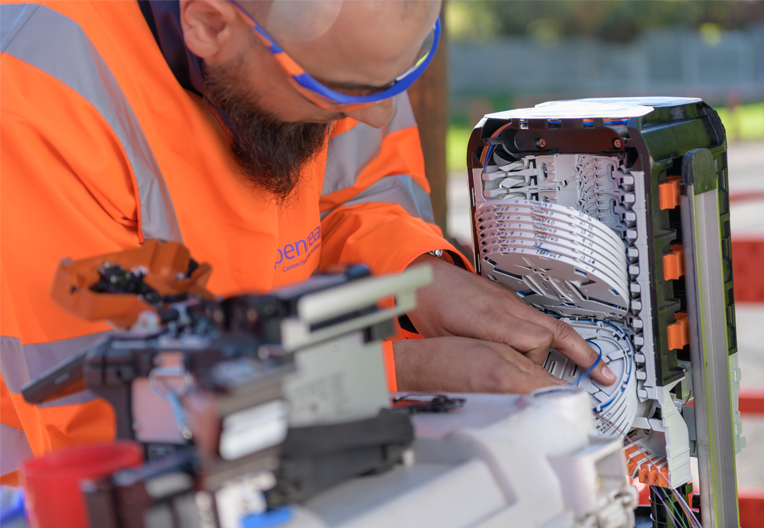 Find out which broadband providers offer fibre broadband, and check out their latest deals.
Related articles
Fibre first
News
Richard Allwood

18 Jun 2019

We want to play the leading role in helping the Government to achieve its target of a fully fibred UK by 2033. And as the Chief Strategy Officer at Openreach, my mission, and that of my team, is to define the future direction of the business, and therefore help turn the Government target into reality.

19 Mar 2019

We're making Salisbury the first city in the country to gain complete access to our new Fibre-to-the-Premises (FTTP) broadband technology.

FTTP
News
Edinburgh
Health
Scotland
Government

01 Apr 2019

Lothian MSP Miles Briggs joins Openreach engineers in Edinburgh to see how fibre broadband could revolutionise e-healthcare