Check if fibre broadband is available at your home
Why choose Openreach broadband for your home?
The biggest UK fibre network
We've already connected millions of homes and businesses. And we're adding milions more.
You're in safe hands
We have thousands of engineers across the UK to give you help on hand when you need it.
More service providers
With over 650 Service Providers to choose from you can find the service that's right for you.
Our home broadband network benefits

Our download speeds range from 24Mbps with Standard broadband to 1Gbps with Ultrafast. Superfast, the UK's most common broadband, averages between 35-65Mbps, but can hit top speeds of 80Mbps, and GFast reaches up to 330Mbps.
Our FTTP and FTTC networks are our most reliable broadband yet, with the fibre cables being durable, weather resistant, and immune to electromagnetic interference.


Our network spans the whole of the UK, with Standard broadband available to everyone and Superfast to 96% of households. Our full fibre rollout has already made Full Fibre available to 8 million homes and businesses.
Every home has different broadband needs, and lots of factors will affect your choice of broadband technology and package. Some questions to think about include:
how many people live in my household?

do I work from home, either a lot or a little?

does my household enjoy gaming, streaming, and downloading movies in 4K?

do I spend a lot of time video calling or uploading videos to Youtube?
Understanding what you want to get out of our broadband will help you choose the right product. Let's take a look at the products we offer:
Ultrafast Full Fibre broadband
Our fastest broadband yet, Ultrafast is perfect for households that use lots of bandwidth and often have multiple devices connected at once. With Ultrafast, silky smooth video calls, glitch-free gaming, and quick-fire downloads can be going on simultaneously, so no one has to wait their turn.
Find out about Ultrafast Full Fibre broadband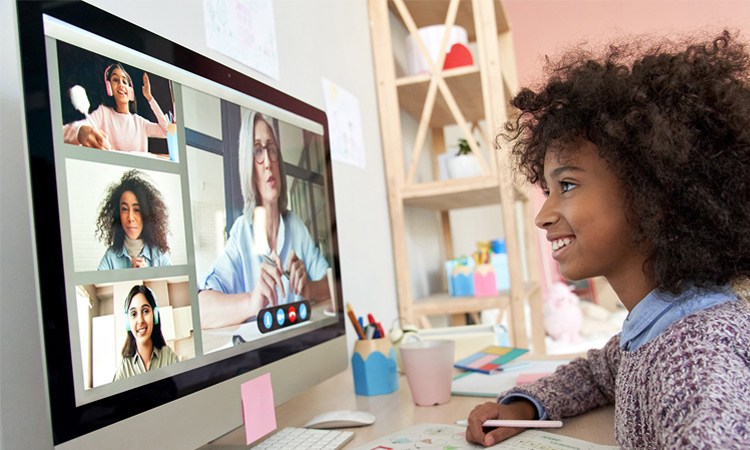 GFast fibre broadband
Gfast is a turbo-charged version of Superfast. We crank up the frequencies and give you broadband that lets everyone in your household connect at once, without any slowdown.
Find out about GFast Fibre broadband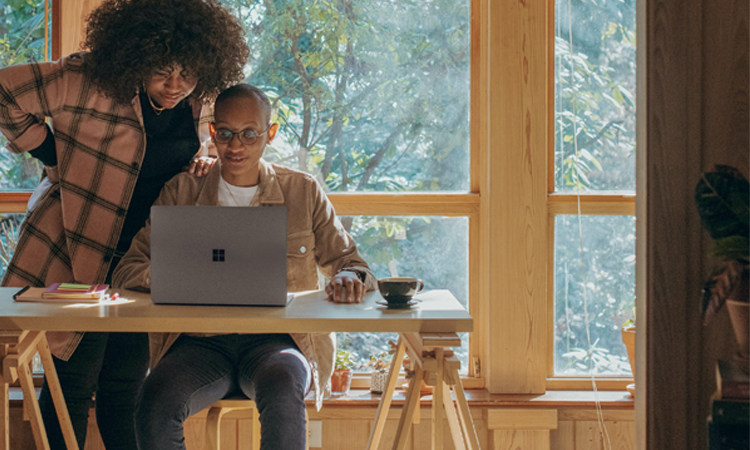 Superfast Fibre broadband
Superfast is our most common broadband product. It's available almost everywhere, and packs enough of a punch to let a small household connect simultaneously. Downloading movies and video chatting with friends and family are buffer-free zones, but if you're household is bigger than 3 or 4 people, you should think about upgrading.
Find out about Superfast Fibre broadband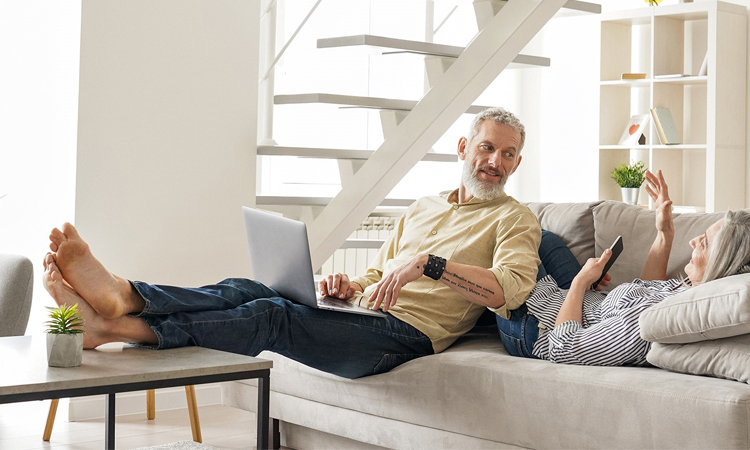 Standard broadband
Standard has the advantage of being available almost everywhere, even in the most far-flung and inaccessible corners of the UK, but plenty of people in more urban areas still use it. You can keep in touch with friends and family via email and do some web browsing, but for anything more than that, or if you need more than one device connected at once, you should think about upgrading.
Find out about Standard broadband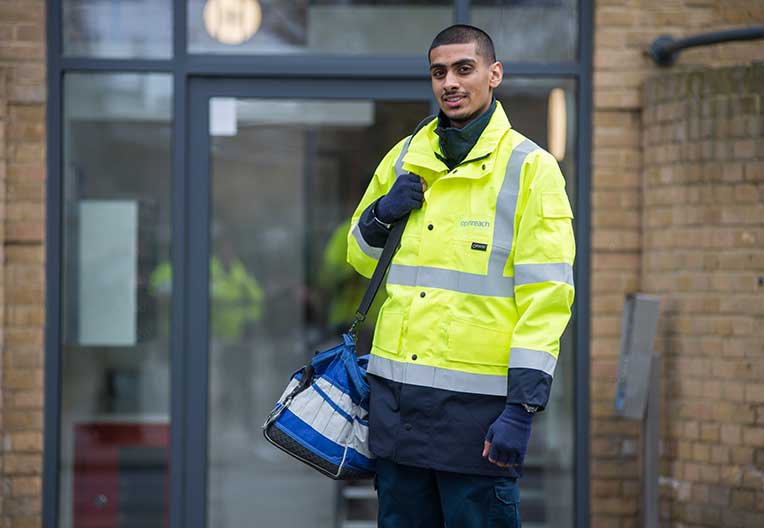 Whether your business is large or small we offer a range of broadband products to help you grow.
Where we fit in
We build and maintain the broadband and telephone network. By this we mean the fibre cables and copper wires that run beneath your feet or above your head. These wires connect our exchange with thousands of local cabinets, and those cabinets with millions of homes and businesses.
Service providers, such as Sky, BT, Vodafone, and TalkTalk, use our network to supply you with services, such as broadband, phone, and TV packages. That's why you pay your broadband bill to a service provider, and not to us.
What we can help with
If there's a problem with the network – for example, if you notice that a cabinet is damaged, or a cable has been cut – then we can help, and we'll fix the problem, just use our help and support page.
If you have a problem with your broadband, TV, or phone service, then you need to contact your service provider. They'll be able to help you solve your issue.
Where to find help
If you need to report damage to our network or a health and safety issue, you can use our help and support page. If you want to find out how you can get fibre broadband, simply enter your postcode into our fibre checker.