Northern Ireland to benefit from full fibre broadband
We're bringing faster broadband to homes and businesses across Northern Ireland.
We have invested significantly to make full fibre available to 325,000 premises across Northern Ireland by the summer of 2021.
In addition to the Belfast Fibre City roll-out, our engineers will be building to various cities, towns and rural communities across Northern Ireland. The cities will include Derry/Londonderry, Armagh, Lisburn, and Newry. And the further towns in Northern Ireland include Bangor, Ballymena, Banbridge, Coleraine, Enniskillen, Larne, Lurgan and Newtownabbey.
In July this year we announced another tranche of locations across the province to include; Antrim, Ballyclare, Ballymoney, Ballynahinch, Carrickfergus, Cookstown, Craigavon, Downpatrick, Dungannon, Limavady, Magherafelt, Omagh and Strabane.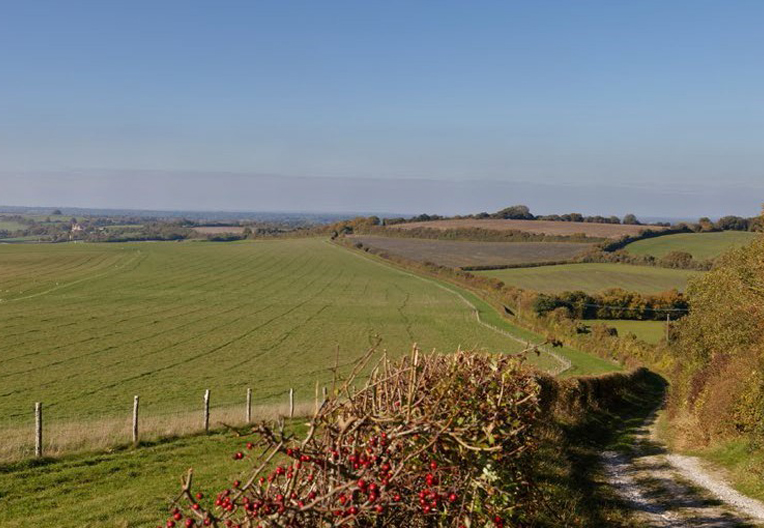 We understand the importance of having reliable connectivity across all parts of the UK and we want to make sure that the many rural communities across the region are just as connected as they are in Belfast or London. Having reliable broadband connections will bring huge benefits to the people across Northern Ireland and allow them to be part of a wider world whilst still living within a rural community.
"We want to make sure that rural communities are just as connected as they are in Belfast or London"
Full fibre broadband will offer greater capacity and bring faster speeds to communities throughout rural Northern Ireland. The technology is capable of delivering the fastest residential broadband speeds in the UK – up to 1Gbps – which is fast enough to download a two hour HD movie in 25 seconds or a 45-minute HD TV programme in just five seconds.
Related Articles
18 Jan 2019

Openreach is working with the Welsh Government to get more people and businesses access to fast fibre broadband across Wales, especially in rural areas.

FTTP
News
Fibre for developers

18 Dec 2018

Openreach is installing new full fibre networks in housing developments in the Scottish Isles, making them some of the best connected in the country.

Rural
Fibre Community Partnership
News

12 Sep 2018

Our Openreach engineers battled weather and wildlife to deliver ultrafast broadband to the remote Scottish Highlands. Watch our video to see how they did it.