The UK Digital Upgrade
What it means for you, your business
and your customers
The UK Digital Upgrade event
Why go digital?
Whether it's businesses asking employees to work from home or parents providing online schooling in their living rooms - connecting us all to the internet has become more important than ever.
Openreach's new 'Full Fibre' network will be consistent and reliable for decades to come, but the UK's also preparing for another huge technological change, akin to the digital TV switchover nearly a decade ago.
By December 2025, the historic analogue network, used to make most phone calls from our landlines and also used for broadband, will have reached the end of its life. And the new digital phone network will take its place.
What does this mean for customers and businesses?
This means that around 16 million lines need to be upgraded to alternative digital products over the next five years.
It won't just impact landlines either, many other services rely on the traditional analogue network. Like emergency lines in lifts. Or care alarms, which enable the vulnerable to call for emergency help in their homes. Even payment services – like chip and pin or contactless devices in shops, which allow us to buy goods and services without cash.
This is a big transformation being led by the UK's broadband and phone companies, but with the 2025 deadline looming large, we know that more action needs to be taken now to ensure the UK is ready and able to transition everyone to digital smoothly, with minimal disruption.
Hosted by the brilliant Clare Balding, the virtual event covered:
What Full Fibre can do for you
Why a digital network is important
The timeline and rollout plans
Compelling case studies from those who're already benefiting from the new digital platform right now and
How to address the challenges to come and also take advantage of the opportunities and benefits the new digital platform will bring
Panel question and answer sessions covering questions raised during the presentations.
Part 2: The importance of going digital

Mark Logan, Director Products, talks about why moving to a digital network is so important, how this will impact existing devices and services and moving everyone in the UK to digital phone lines by the end of 2025. Mark's presentation is followed by a Q and A session.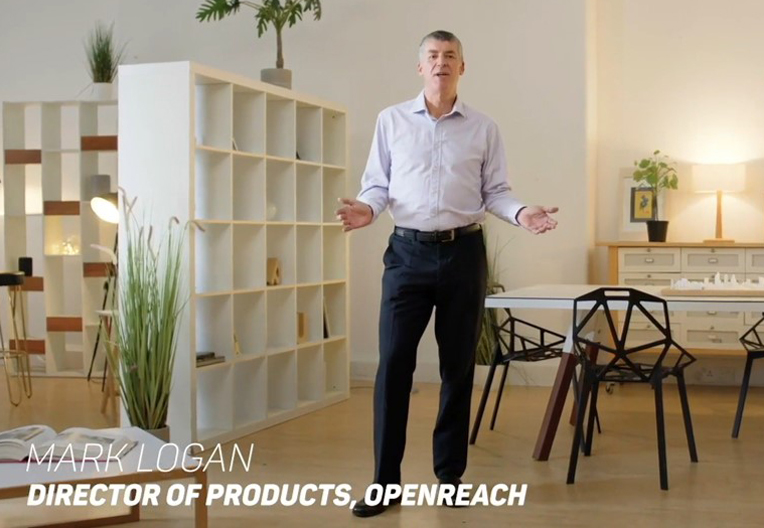 Part 3: How to prepare for the switch off

Richard Allwood, Chief Strategy Officer, talks about what customers and businesses need to do to get ready for when the copper network is switched off. Richard's presentation is followed by a Q and A session covering questions raised by his presentation and the event as a whole. Catherine Colloms, Managing Director Corporate Affairs, then brings everything together to wrap up the event.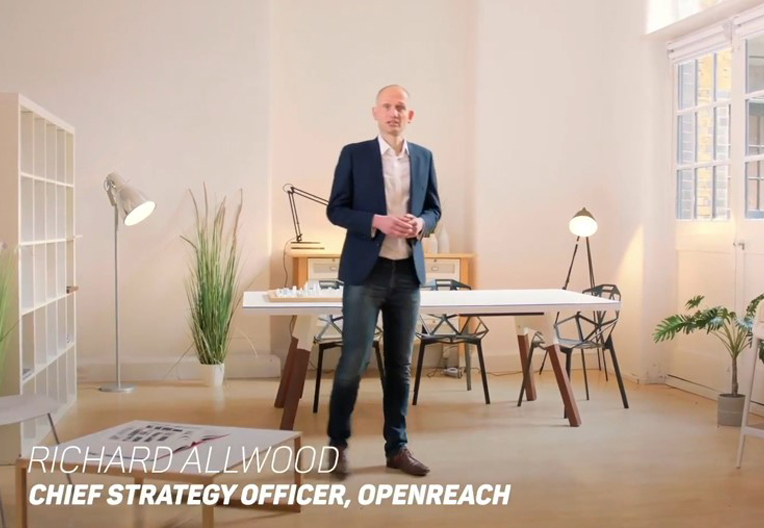 Related Articles
18 Dec 2020

Openreach has announced the creation of more than 5,000 new UK-based engineering jobs to be filled during 2021.

29 Jul 2020

Over three million more homes and businesses in the hardest to reach parts of the country to get ultra-reliable, gigabit-ready Full Fibre broadband by the mid-2020's.

23 Jun 2020

Salisbury became the first fully fibred, ultrafast city for Openreach in record-breaking time – read how innovation made it possible.