News

|

Fibre first

Recruitment
Our full fibre network is available to more than 1 million homes and businesses
More than 1.2 million homes and businesses now have access to faster, more reliable and future-proof Fibre-to-the Premises (FTTP) broadband over our next generation full fibre network.
This is the start of the largest privately funded civil engineering infrastructure project in the UK. And it shows that we are determined to help the Government to achieve its target of a fully fibred UK by 2033.
This milestone, which we reached a year after our 'Fibre First' build programme was announced, means we're on track to reach three million homes and businesses with 'full fibre' broadband by the end of 2020, an amazing achievement.

An achievement like this would not have been possible without the dedication, unrivalled experience and skill of our engineering teams who work tirelessly across the country, in all weathers and terrains, and have helped us install around 2.6 million kilometres of fibre – enough to go to the moon and back three times! I'm proud to be leading such a dedicated and determined team.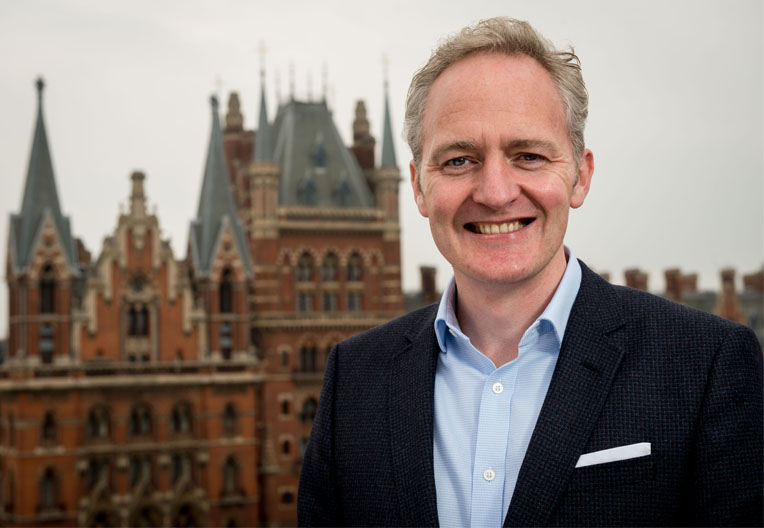 A roll out of this scale and pace has meant we've now doubled our FTTP footprint in just one year. And we're continuing to ramp this up – installing a further 14,000 new homes and businesses with FTTP every week across the UK.
An example of this comes today, with the announcement of another 12 new locations where we'll be extending our FTTP network over the next 12 months. Work is starting in Stockport and towns and cities across Northern Ireland including Armagh, Bangor, Ballymena, Greater Belfast, Coleraine, Derry-Londonderry, Enniskillen, Lisburn, Larne, Newry and Newtownards.
This means 38 locations across the UK have now been included in the first phase of our multi-million pound investment programme. You can view where we're building in each one of these locations on our website mapping tool.
But of course, building the best network needs the best people and that's why we're investing further here at Openreach. Earlier this year we announced we were recruiting a further 3,000 trainee apprentice engineers to support our full fibre rollout – part of the largest recruitment drive in our history. So far, we've recruited close to 1,400 out of the 3,000, having received more than 44,000 applications in just three months. To support the new intake, another new training school will be opening next month, this time in Swindon – one of 12 new regional fibre training centres across the country – and close to Salisbury, the first location in the UK where we're aiming to upgrade an entire city network in a single year.
It's an exciting time to be a part of Openreach, as we continue to deliver on our full fibre ambitions up and down the country.
Kevin Murphy, MD, Fibre and Network Delivery