News

|

FTTP

Health

Government
Digital network paves the way for ehealth revolution
Lothian MSP Miles Briggs – Scotland's shadow cabinet secretary for health and sport – has joined our engineers on the streets of Edinburgh to explore how better broadband could revolutionise e-healthcare.
We're building the next generation of broadband in the city - future-proof, 'full-fibre' services at speeds up to 1Gbps* - with more than 30,000 homes and businesses now able to connect.
The new network can carry much higher levels of data, which will support medical advances in areas like remote monitoring and testing and better connecting practitioners with their patients.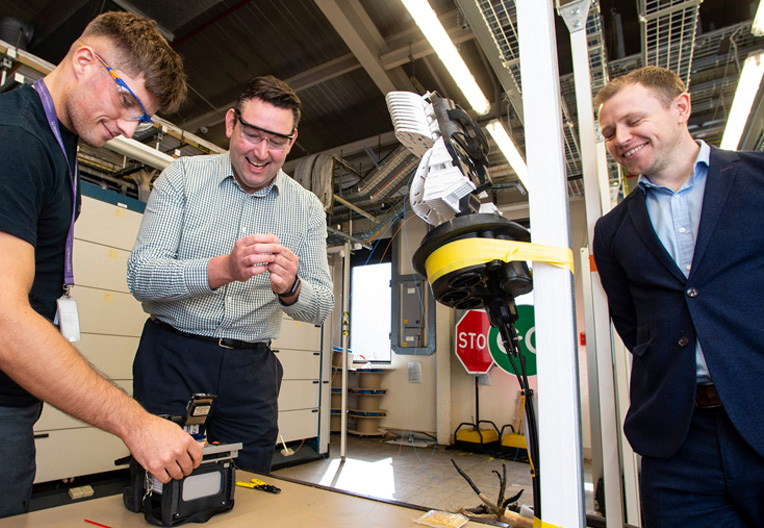 Mr Briggs said: "Full-fibre broadband is the future for Scotland and thousands of Lothian residents are at the forefront of that evolution. Policy makers need to understand what greater connectivity means for areas such as the economy, education and, particularly relevant in my sphere, health and social care.
"The whole of the NHS and their patients must be able to access top-quality broadband to allow everyone to make the most of new technology. Rural and urban GPs and pharmacies will be able to better connect to each other, to other professionals and, importantly, their patients.
"Better connectivity will drive advances in remote care, specialist consultation and telemedicine, as well as supporting increasingly sophisticated and secure methods of gathering and analysing data. This will help us to develop and deliver the services we need for the future."

Full fibre in Edinburgh
During his visit Mr Briggs visited a new full-fibre network in Abbeyhill, where he watched a step-by-step demo of how the new technology is installed.
Edinburgh is the first city in Scotland to be included in Openreach's full-fibre rollout, with work well under way in areas including Abbeyhill, Corstorphine, Roseburn, Gorgie, Haymarket, Murrayfield and Newington. Find out more here: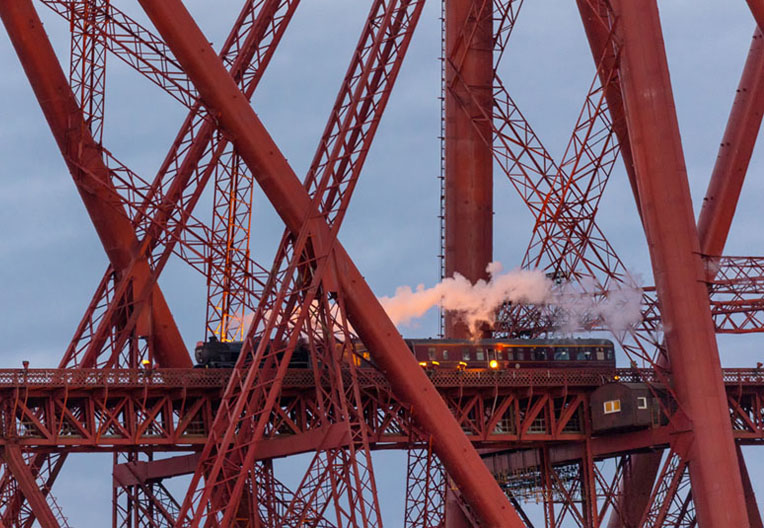 We're also working with local housebuilders to install full-fibre technology into housing developments in places like Balerno, Bonnyrigg, Dalkeith, Niddrie, Penicuik, Rosewell and Straiton.