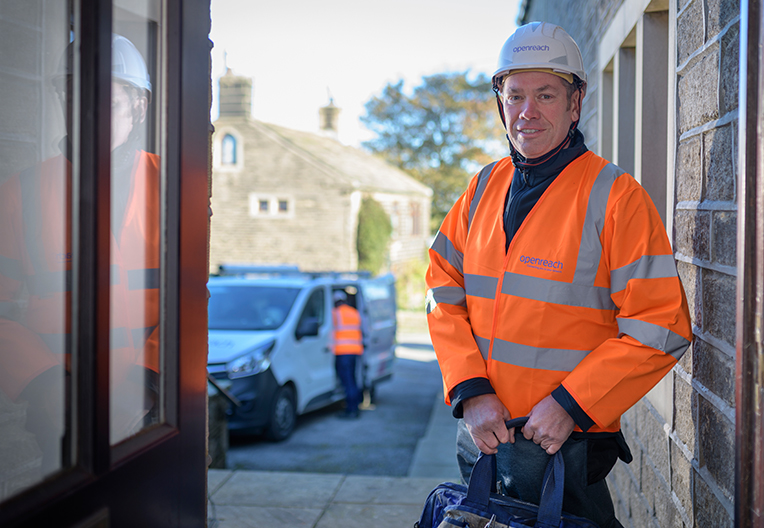 How we're protecting people during Coronavirus
Our priority is to keep people connected. While there's a high Coronavirus alert in place there are special measures we all need to take to keep each other safe.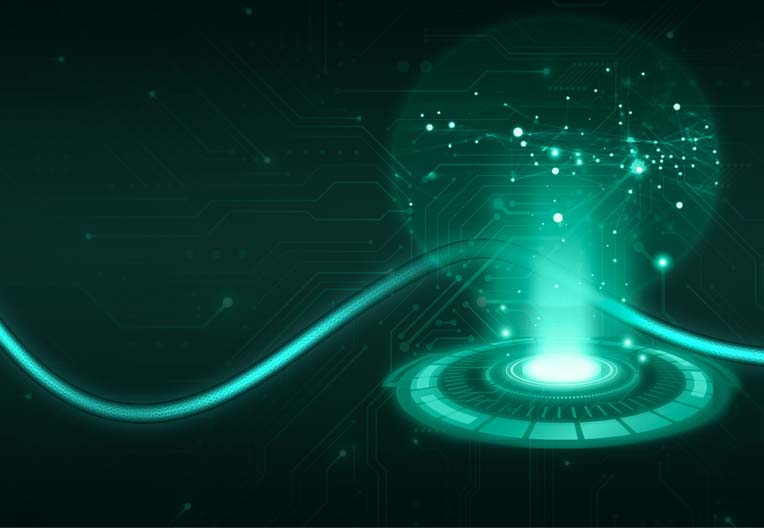 Upgrading to digital phone lines
Copper wires and analogue signals have served our nation for over a century. We're upgrading everyone to digital phone lines by 2025. Don't get left behind, act now.
Connecting you to your network
Our engineers work in every community, every day – because we believe everyone deserves fast and reliable broadband.
Ultrafast Full Fibre Broadband
We're rolling out our Ultrafast Full Fibre broadband across the country. It's our most revolutionary and reliable broadband network – the next generation of internet.
We're building Ultrafast...fast
We're connecting over 20 million homes and businesses to Ultrafast Full Fibre this decade, one every 14 seconds.
Connecting you to our network
28.6m
Homes and businesses that can get fibre broadband speeds of over 30Mbps across our network.
4.5m
Homes and businesses we can supply with ultrafast Full Fibre broadband.
15.7m
Homes and businesses are connected to our fibre network.