Openreach is the new name of the engineering team that build and maintain the broadband network in Northern Ireland. Same people, new name.
We build the network. You bring it to life.
Whether you're streaming movies or running a business, we're here to keep you connected.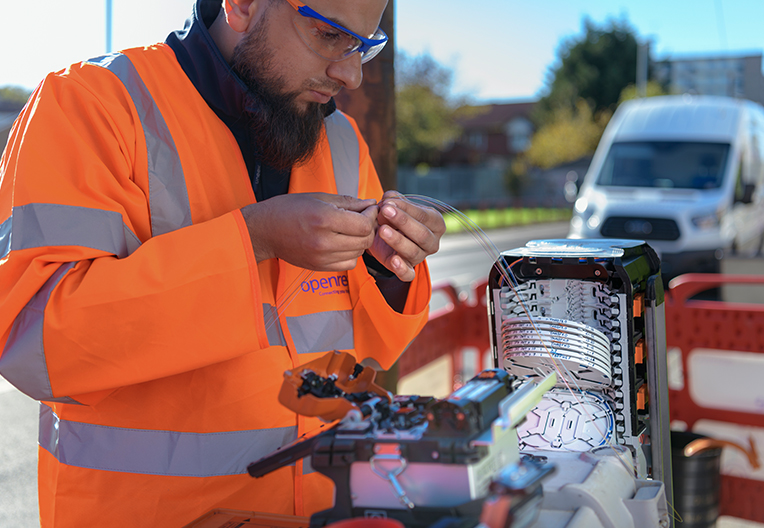 Find out the different ways we use fibre optic cables to connect you to our network.
Related articles
07 Oct 2019

As the country's leading digital infrastructure provider, we're determined to help the Government deliver faster, more reliable broadband to as many rural communities as possible.

28 Aug 2019

We hear about the new four-year sponsorship deal from our guest blogger Jonny Petrie, Chief Executive of Ulster Rugby.

FTTP
News
Fibre first
Northern Ireland

15 Aug 2019

Openreach have invested significantly to make full fibre broadband available to 325,000 premises across Northern Ireland by the summer of 2021.