Openreach backs Service With Respect campaign
We're backing a new national campaign to ensure our engineers and other service workers get the respect they deserve
This summer, the media spotlight fell on Openreach for a worrying reason.
Our engineers had become the targets for mindless abuse and attacks as they worked across the nation to keep families and businesses connected during the pandemic lockdown.
We were saddened to reveal how, in just over a month, our people reported more incidents of verbal and physical abuse by members of the public than we'd seen in the entire previous year.
Many of these incidents were linked to conspiracy theories being spread on social media - with false claims that 5G technology can harm people's health and was linked to the spread of the Covid virus.
It was shocking to think that key workers could be the target of such attacks. And we were determined not to let the issue be swept under the carpet.
With the help of some brave testimony from the victims, we took the issue public.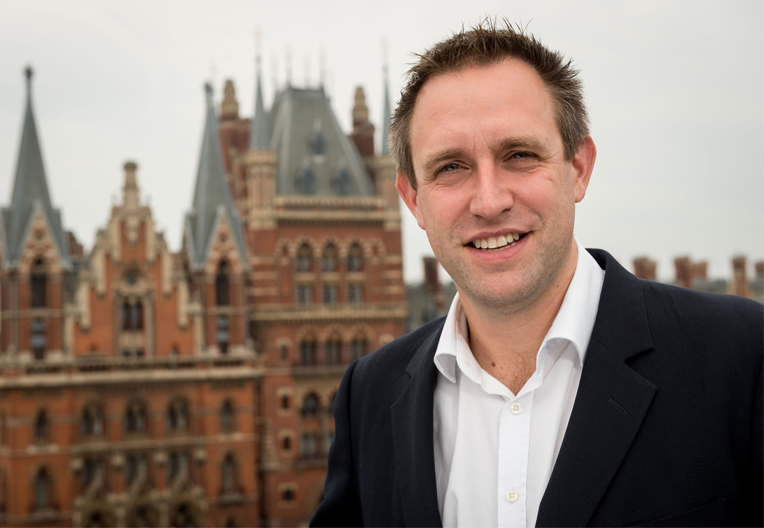 We called for more support in stemming the tide of misinformation that was fuelling this and we were encouraged by the support we got from the public – the vast majority of whom recognise and value the indispensable role that people in customer service roles play.
In May – Facebook boss Mark Zuckerberg announced his staff were working urgently to remove dangerous and deadly "fake news" posts about 5G and since the end of the UK's initial national lockdown, reports of abuse to our engineers have dropped significantly.
But this doesn't mean the problem has gone away.
Research by the Institute of Customer Service has revealed a disturbing increase in levels of abuse directed at workers in a multitude of sectors.
From nurses on the frontline of the NHS, to public transport workers and utilities engineers – they found that more than half of customer-facing staff have experienced some form of hostility since the start of the pandemic.
Verbal abuse is most common – with people being shouted and sworn at – but in extreme cases they're being spat on or even physically assaulted.
This is totally unacceptable. And we want to help stamp out this behaviour once and for all.
"More than half of customer-facing staff have experienced some form of hostility since the start of the pandemic."
That's why we've joined forces with the ICS and many other UK companies to back their Service with Respect campaign.
We believe that a change in the law is needed to give greater protection to our engineers and other the frontline workers who we all rely on to keep the wheels turning, especially in these difficult times.
The campaign is calling for three things:
A change in law to protect customer service professionals – making abuse a standalone offence with legal redress.
Investment to ensure that customer facing staff receive the training and support they need to equip them to deal with the increased requirements of their role
Customer tolerance that reflects that we're "all in it together"
We're sure that many people would agree with these aims, and if you're one of them, please join us in supporting the ICS campaign. You can find out more about the campaign and how you can support it by following the link here.
Olly Kunc, MD Openreach Service Delivery
Related Articles
31 Jul 2020

For the last two years, we've removed thousands of BT logos from our vehicles, uniforms and buildings, and we've brought the new independent Openreach brand to life.

01 Jun 2020

Working full-time for Openreach and volunteering as a special constable, read how Ami fits it all in and the impact the coronavirus has had.

28 May 2020

A lightning strike left a couple cut off on Coll, a remote Scottish Island. An engineer has been nicknamed Openreach's Bear Grylls after camping out on a remote island to keep remote customers connected during lockdown.