Coronavirus: Supporting economic recovery post COVID-19
Potential economic boost of £1.3 billion in Northern Ireland
As the country begins to recover following the shutdown, it is clear to me that infrastructure will be central to economic growth. Here in Northern Ireland we are determined to play our part.
Full Fibre is central to NI's digital future and economic growth and will provide the region with more reliable, faster and future-proof broadband.
Impact on Demand
Economist Richard Johnston, Deputy Director of the Ulster University Economic Policy Centre, in a paper commissioned by Openreach, has found that there have been ten significant changes over the last few months that will, ultimately impact on demand for Full Fibre. These changes will lead to:
'Levelling up' connectivity across the province can lead to greater opportunities for jobs to be located in rural rather than urban areas. Leading to economic as well as social regional rebalancing.
Sustainability – supporting remote working to become more commonplace, therefore reducing commuter journeys, traffic congestion and Co2 emissions.
Removing barriers to employment - those who are vulnerable or have caring responsibilities can enter the labour market with greater opportunities to work from home.
Digitalisation – supporting the use of new technology across health care, education, access to government and facilitating new technologies for home, family and social life.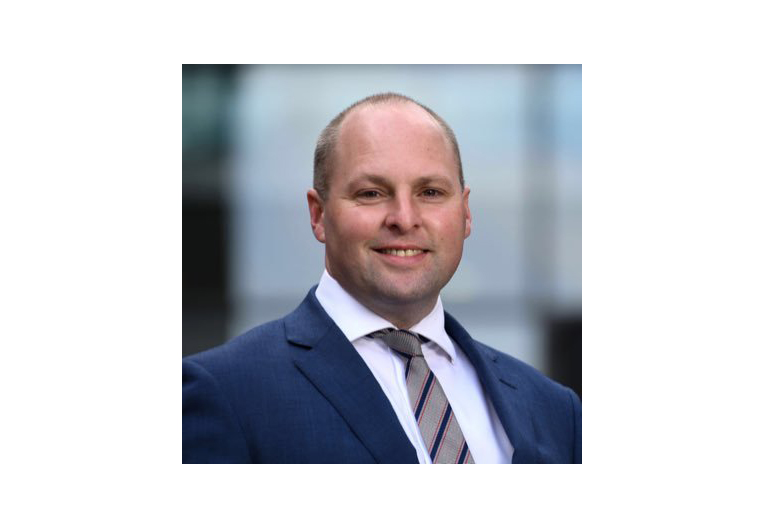 Boosting the economy
The paper references a recent report conducted by the Centre for Business and Economic Research (Cebr), commissioned by Openreach, which estimates that full deployment of Full Fibre broadband by 2025 could boost the NI economy by £1.3 billion and employment by 1.6% - as older workers, carers and working parents are supported and able to engage in the world of work.
Richard Johnston's analysis also suggests that investment in Full Fibre broadband would help NI realise its long-term growth potential – reducing economic inactivity, increasing global competitiveness and supporting digitally intensive sectors while unlocking smarter ways of working across all sectors.

Plans on track
With a milestone of 360,000 premises already reached, we are on track with our plans to achieve 525,000 by the end of March 2021, covering 60% of homes and businesses.
Right across Northern Ireland, we are building. Finishing projects from Bangor and Magherafelt to Enniskillen and delivering full fibre to rural communities in Tamnaghmore and Upper Ballinderry... and many more.
We are making NI a leader within the UK and keeping the region at the forefront of digital technology. We have 72%* coverage of Full Fibre in Belfast City, making the capital the second-best covered city in the UK, and 7 out of 11 NI council areas are within the top 20* council areas in the UK for access to faster connectivity speeds.
"Access to high speed broadband is a key advantage to Northern Ireland for the growth of high tech industry and to encourage and attract Foreign Direct Investment."
Key advantage
I have no doubt that the months and years ahead are going to be tough for many as our region, country, the world recovers post Coronavirus.
However as the report and paper show, access to high speed broadband is a key advantage to Northern Ireland for the growth of high tech industry and to encourage and attract Foreign Direct Investment.
Here at Openreach we're committed to bringing ultra-reliable and ultrafast broadband to as many people as we can, as quickly as possible, and to build a strong and resilient network that meets the needs of our customers and of the region, now and in the future.
Mairead Meyer, Director of Openreach Northern Ireland
Source * https://www.thinkbroadband.com/news/8757-may-2020-update-on-broadband-availability-across-the-uk-nations-and-regions
Related Articles
Fibre Community Partnership brings future-proof broadband to 52 premises in Ballymena. Ballymena Business Centre is set to benefit from having access to next generation fibre technology thanks to a Government voucher scheme and a Fibre Community Partnership with Openreach.

21 Jan 2020

A view from Northern Ireland as a major connectivity milestone is passed in the province.

News
Fibre
Fibre first
Broadband

11 Nov 2019

Experts at the Centre for Economics and Business Research have studied the link between Full Fibre connectivity and the nation's future prosperity.