Our response to Audit Scotland and the success of the Digital Scotland roll-out
We're pleased the latest update from Audit Scotland has confirmed the success of the Digital Scotland roll-out.
It's a massive civil engineering project benefiting hundreds of communities across the whole country, delivered on time and under budget. We've achieved or exceeded our contractual commitments and we're investing millions more to help deliver further coverage.
Watch Achnasheen's story here: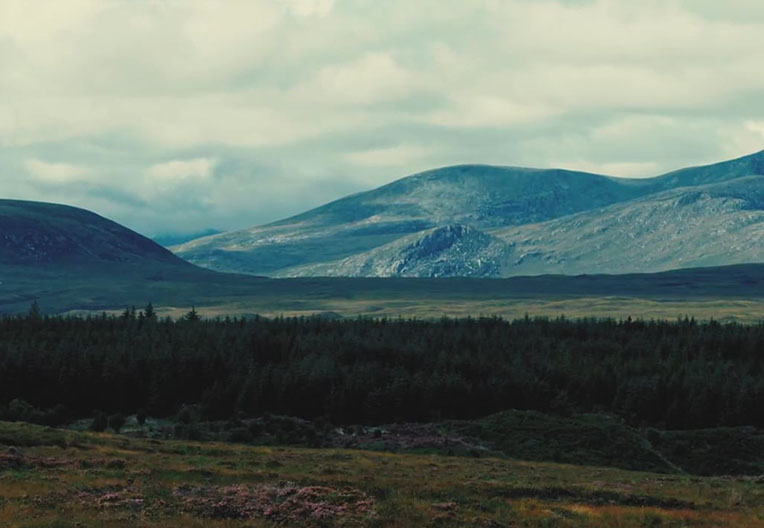 The challenge of taking technology into our remote communities is huge, and no-one is doing more than Openreach to develop answers. The Digital Scotland project has overcome many technical hurdles and we're continuing to test the best and most cost-effective ways to get full fibre networks into remote areas, as well as working directly with dozens of communities in places like Achnasheen, Moy and Bornish on South Uist on co-funded network upgrades.
Only Openreach has the commitment, experience, skills and local workforce to deliver an open, digital network for all of Scotland that is fit for the future.
By Robert Thorburn, Openreach fibre partnership director