Getting help with your projects
You'll know us for building the nation's communications infrastructure. But we also offer a wide range of services that may surprise you – from installing wi-fi to working on campus networks.
To complete a project you may also need to change, move or remove telecoms equipment, whether it belongs to you or to us. We can do this for you. Visit our altering network section for more information.
How to contact us
If you have a project coming up, call 0800 783 2023 or fill in this form to find out how we can help.
Data cabling, wi-fi and customer equipment
We can:
install complex data cabling in commercial premises to support point of sale, retail display or industrial automation
provide data cabling inside multi-dwelling-unit apartment buildings or within homes on a development
audit, install and test new communications infrastructure on your site – including cabling, power and customer equipment like voice, video, mobile and CCTV
offer electrical testing and remedial works including PAT, equipment and cabinets
survey, build and test wi-fi and specialist networks for commercial or residential buildings or campuses where you might need to guarantee universal coverage.
Build fibre infrastructure
We can:
build fibre infrastructure for your campus and buildings – whether you're doing a new build, converting or extending
build fibre networks for commercial sites
increase the value of your site by making it "gigabit ready"
have an infrastructure ready for you or an occupant to put in an order with any service providers that use our network
offer a full engineering service – including complex and bespoke network solutions, site audit, comprehensive survey options, duct design and deployment, duct sharing, customer premises equipment, fibre cabling and power requirements, testing and long term maintenance.
If you're developing new property, please visit our fibre for developers section.
Dealing with infrastructure at risk
We can:
audit your communications network and move it to a higher level in a building, if it's at risk from something like ground floor flooding
provide comprehensive survey options for fibre, copper and wi-fi
provide disaster recovery services like forward planning solutions and rapid provision of onsite network solutions.
We can cover pretty much every possible cabling and power requirement. And because we're able to work on the live Openreach network, we can keep downtime to the absolute minimum.
Events, exhibitions and remote locations
We can:
provide and manage communications for major public and national events
connect your wind farms, enterprise parks and other remote industrial locations
guarantee solutions that comply with Government and industry standards.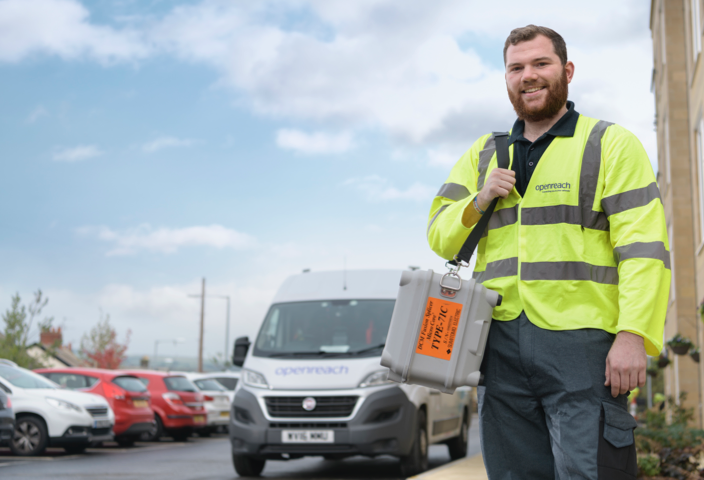 Delivering your infrastructure projects with Openreach
Take a look at the wide range of services we offer.
Regional teams all over the UK who can take on large projects with a national scope

Chargeable consultancy services – ideal when you need vital information at the feasibility stage

Individual estimates for every project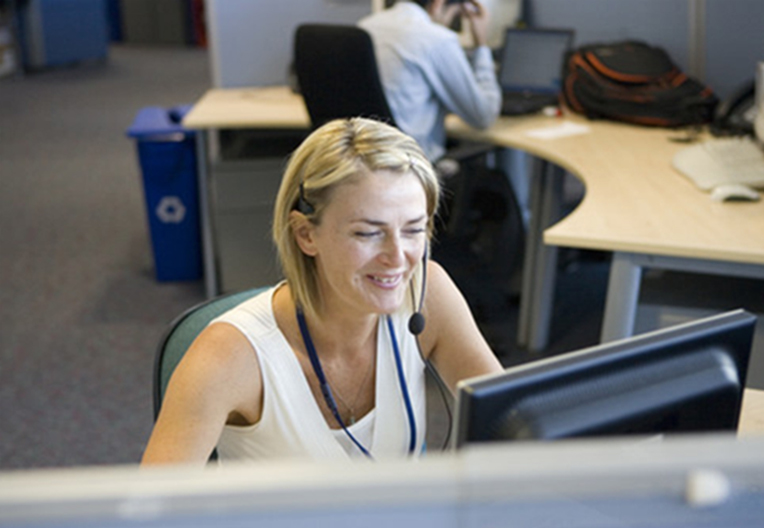 Find out how to put in your order
What to expect when you contact us and what happens after you get in touch.