Registering a Community Fibre Partnership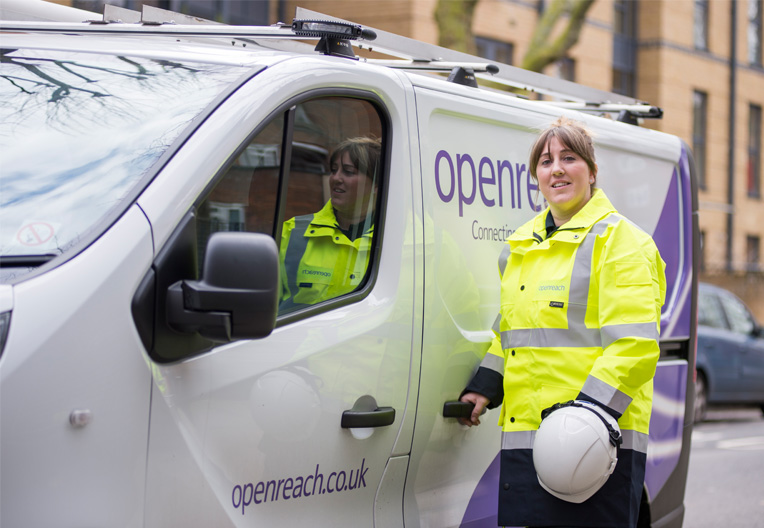 Community Fibre Partnerships
You might be able to get a grant to help your community pay for its part of the costs.
Rather than one person footing the bill, with crowdfunding lots of people get together to split the cost of something – in this case broadband infrastructure.
How much could you get?
That depends on how many people you have involved, and how much each one wants to contribute. We recommend using Spacehive to crowdfund for fibre. They'll give you lots of support and should be able to help you raise the funds you need.
Want to know more?
Have a look at our guide to crowdfunding. You might also want to read Spacehive's guide.
Every community who enters into a Community Fibre Partnership with us will have to contract with Openreach, and must do so via a legal entity.
A legal entity is an association, corporation, partnership, proprietorship, trust, or individual that has legal standing in the eyes of law. A legal entity has legal capacity to enter into agreements or contracts, assume obligations, incur and pay debts, sue and be sued in its own right, and to be held responsible for its actions.
In many cases there are existing legal entities within a community that can be used to contract, for example a residents' association, or somebody who has a small company. Where this isn't the case, communities will need to set up their own legal entity. There is a charge (it's not huge) to set up a legal entity and we suggest you add the cost of setting this up to the overall cost of your new fibre infrastructure.
We suggest the following are the best sites to use to get your legal entity set up:
Register your Community Interest Company using the online incorporation process.
Useful resources to help you with your Community Fibre Partnership