Show the doubters how it's done

Join the thousands of women not letting stereotypes stand in their way. Become a trainee engineer and discover a career that'll take you far and fast.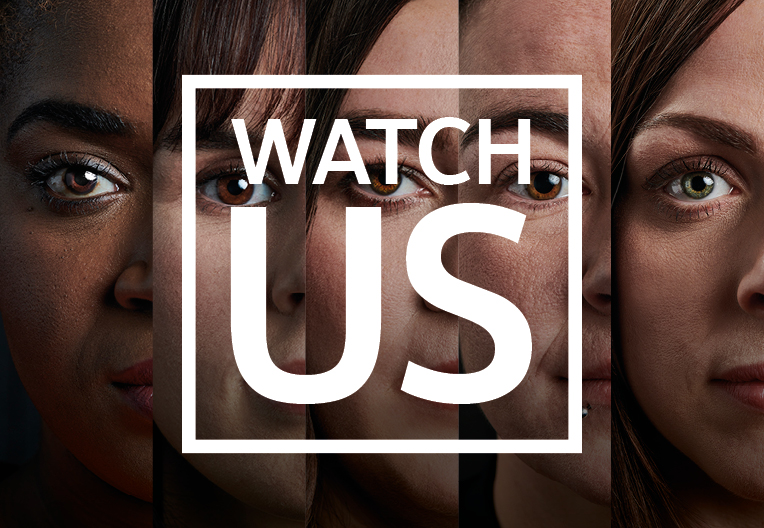 Could you do what they do?
Our engineers aren't defined by gender. They're defined by what they do. Whoever they are, wherever they're from, we give them the all the training and support they need to build a great career here.
"Access to the internet is everything. Reliable service is what keeps the world turning - and people connected to the ones they love. That's why what we do is important."
Kerry Cunningham, Clerk of Works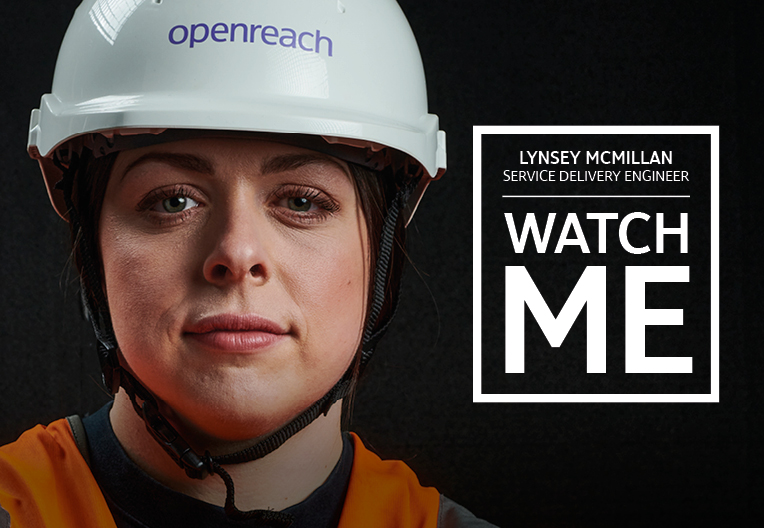 Don't let opinion hold you back
Confidence and commitment are what counts here. If you've got a will to learn and desire to make a difference, discover a career where you're supported from the start.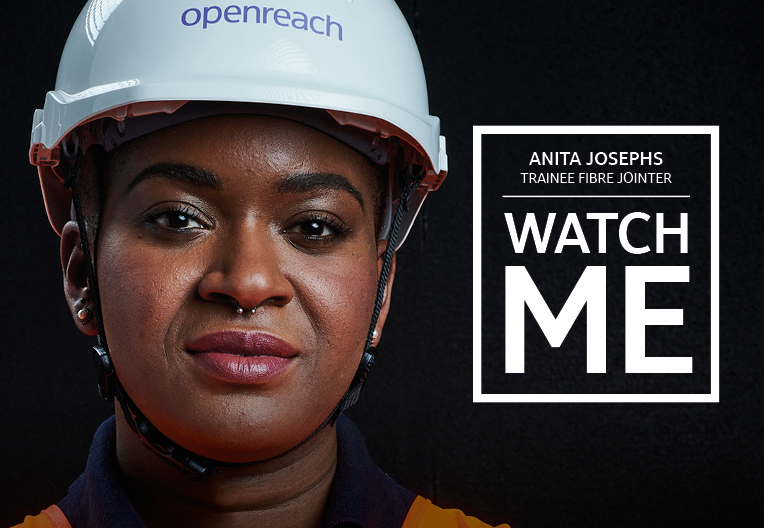 Don't let age stop you starting
To us, it's attitude and not age that matters. Wherever you are in your life, our Traineeship will give you all the training you need to make a move worth it.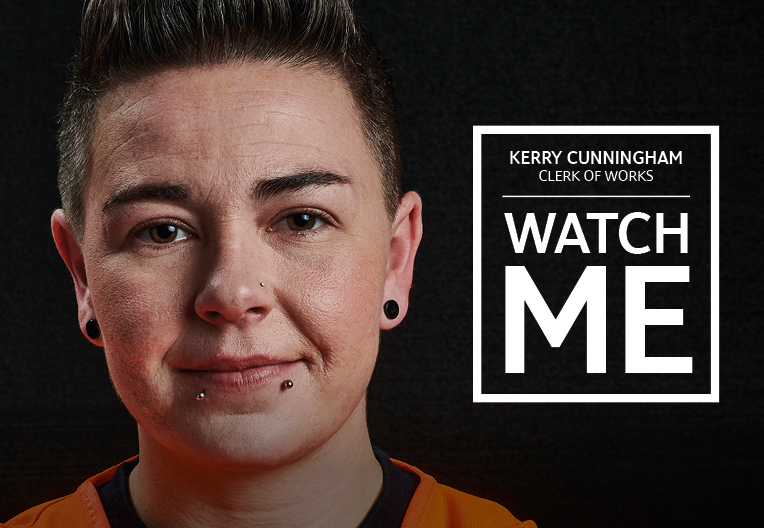 Believe you can make a difference
There's more to engineering than fixing things. As a trainee engineer, you'll be face-to-face with our customers, helping to keep them connected to the things and ones they love.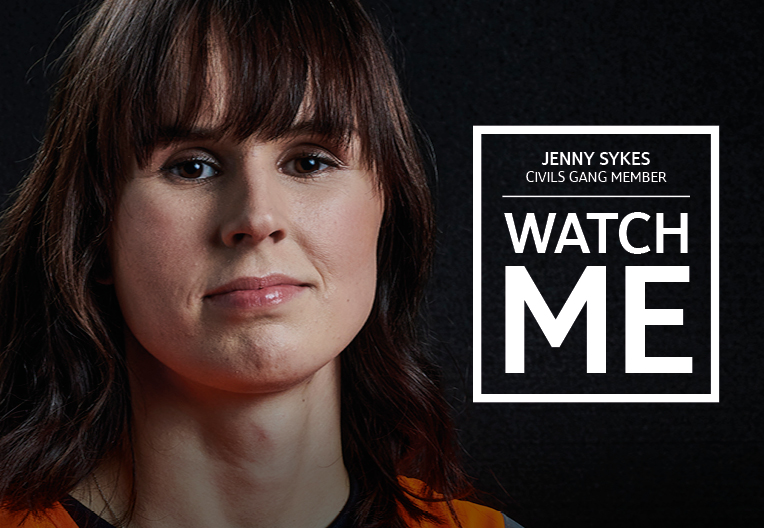 Be accepted for being you
We all work best when we can be ourselves. Joining us, you'll work with all sorts of people from all walks of life. You'll quickly learn that it's our differences that make us stronger.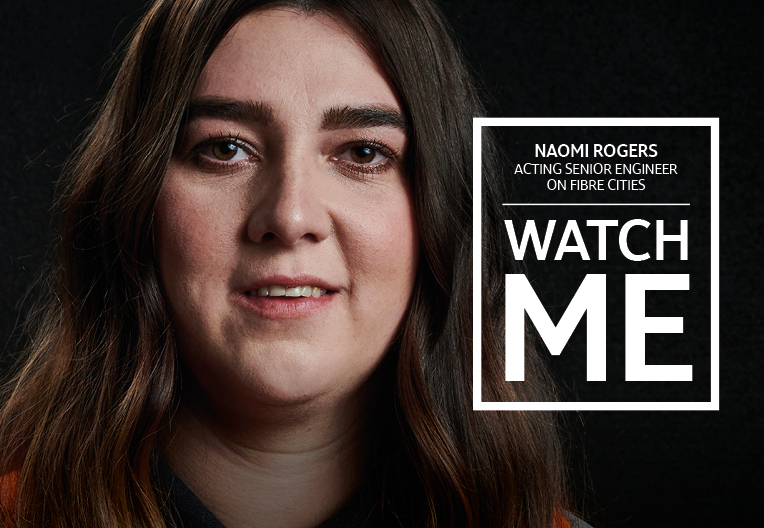 Get the recognition you deserve
Our trainee engineers play an important role in keeping our country connected. That's why we believe in rewarding and recognising you from day one – and long into the future too.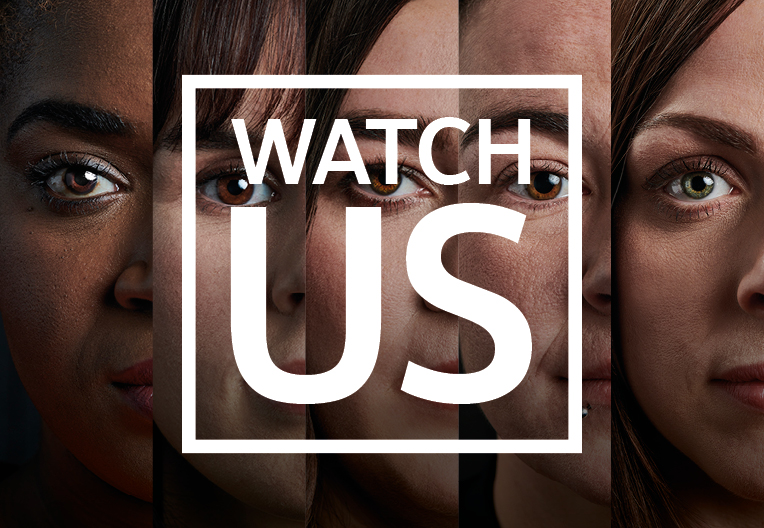 You could do what they do
Our engineers are defined by what they do not who they are. Wherever they're from and whoever they are, we give them all the training and support they need to build a great career with us.
Could you help us create the networks that bring people together?
Keeping families in touch, making sure businesses continue working, helping kids learn and play. It's all in a day's work for our network engineers.
Here's an idea of the kind of person we're looking for. If any of this sounds like you, we'd love to hear from you:
● I'm comfortable talking to people at their home or at work.
● I'm great at multitasking and managing my time.
● I get things done, and people know they can rely on me.
● I love that feeling of sorting something out for someone.
● I want to work in a role that keeps me interested. I like finding out how things work and learning how to fix them if they're broken.
● I'm comfortable using smart devices, and I'm always happy to learn about new systems and tools to help me do my job better.
● I'd like a mix of working indoors and outdoors – I don't want to be stuck behind a desk all day and I'm not afraid of heights.
● I'd love a job that keeps me fit and active, and I don't mind if it sometimes involves getting a bit dirty.
What does a Network Engineer's day look like?
You might start your day in a customer's home reconnecting them to the world. Then you're off to fix a network problem at a local business. Next, you could be unscrambling the innards of a street cabinet on a village high street or bringing new smart technology to vulnerable households to help them stay in touch.
Each day will be different. You'll solve different problems for different customers, in different places, and you'll get to know your patch really well. There is a true sense of community in what we do, so people who connect easily with others and take care to do the best job possible are our perfect match.
On arrival, you'll have a week-long Openreach induction to learn about our business and have the opportunity to meet other trainee network engineers. You'll also receive your Openreach clothing, tools and vehicle so you're ready to start your Openreach training journey.
We'll give you all the skills, IT and telecoms qualifications you need to get your career started the right way. Once qualified, we offer ongoing training to help develop your career.
A great salary and benefits

As a fully qualified engineer with us, you could earn more than £28,000 per annum (you'll start with us on £21,846). And, from the very first day you join us, we'll also give you access to a whole host of benefits including:
- Generous pension contribution
- 22 days paid leave
- Free Superfast Broadband
- Free BT Sport
- BT/EE Mobile and TV Discounts
- Discounted shopping, cinema, and days out
vouchers
Working together with your team, you'll be a lifeline for millions of customers and the emergency services too.
Openreach as an employer are proud to be committed to offering equal opportunities and welcome applications from all ethnicities and varied levels of work experience, including those who have worked in the retail and services sectors.
Worried about Coronavirus? We're keeping you and our customers safe
We're committed to ensuring that all our engineers feel safe whilst delivering the best service for our customers.
We've introduced new safety measures to include:
Working socially distanced and safely
Access to quality PPE
Health check prior to all appointment, 24hrs ahead of appointments
Minimising time spent inside customers' homes.
"I'd been thinking about applying for the apprenticeship for a little while, but it was my friend who gave me the nudge I needed. I put myself forward and I landed the job. I haven't looked back since."

Anita Josephs, Trainee Fibre Jointer
Apply now
Thank you for your interest in one of our trainee network engineer roles.