Our graduate programme
Be part of the next generation
Start your career at Openreach
Openreach is one of the world's biggest communications companies and we're always on the lookout for people with ambition and potential.
If you've just finished university, one of our graduate programmes could be the perfect way for you to take the next step and begin a fast-paced and exciting career. We offer three graduate programmes – in business, finance, and technical consultancy – and all of them are tailored to help you to develop the skills and experience that you'll need to meet your career goals.
At Openreach we build connections - and we're passionate about what we do. It's challenging and rewarding work and we need the best people to help us build the best network. If you're resourceful and driven, with a passion for learning and developing your skills, then you could be our next big thing.
Our Graduate scheme applications for 2023 will reopen in the Autumn.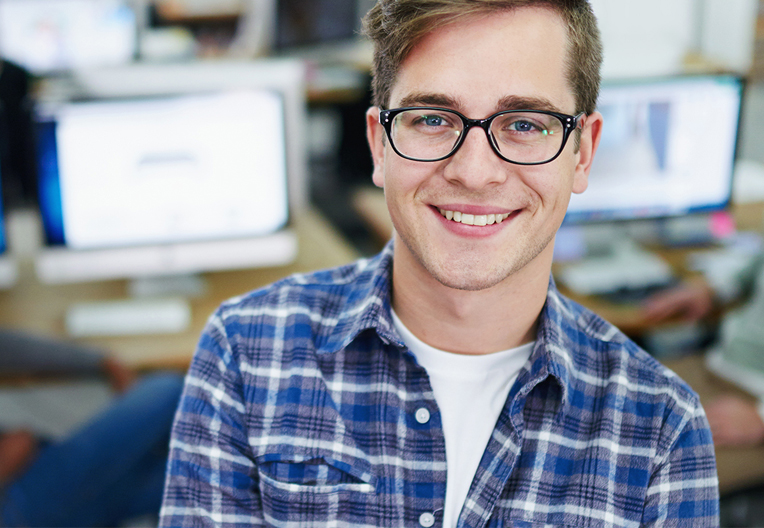 Our graduate programmes last two or three years. You'll be supported every step of the way and have a tailored personal development plan. And once you've finished, you'll move into a permanent role at Openreach.
We'll give you the training and development you need to make sure you've got the skills and knowledge to succeed
We'll work with you to make sure your rotations are giving you what you need for your future career goals
Challenging projects with real business impact
A graduate network to support you.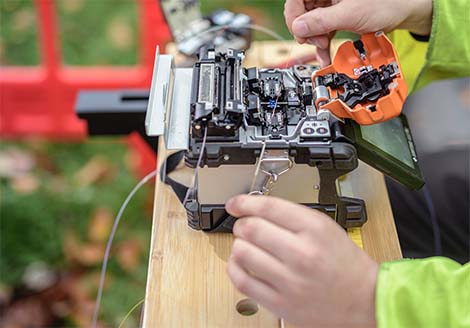 Brilliant career development
We'll help develop you with coaching, mentoring, networking and knowledge-sharing.
A great salary and benefits

Including discounted broadband, BT TV and BT Sport, 25 days holiday (plus bank holidays) and exciting corporate discounts.
We employ more than 36,000 people across the UK and you'll be part of our diverse and dynamic team.
Meet some of our graduates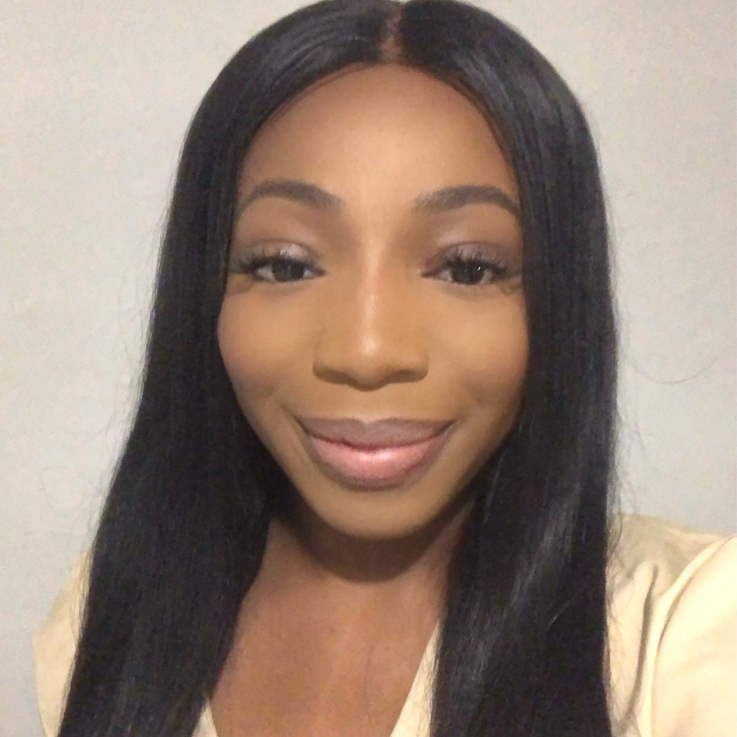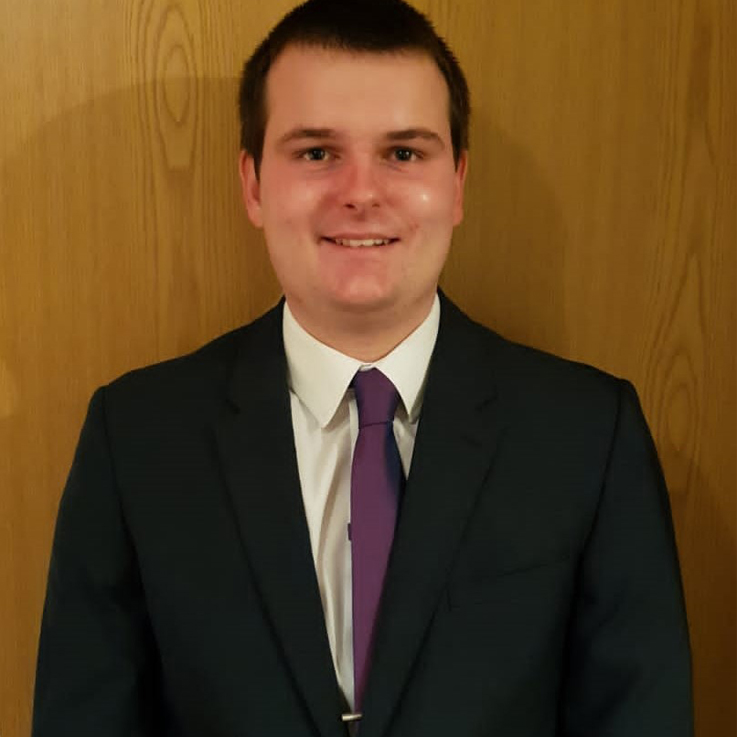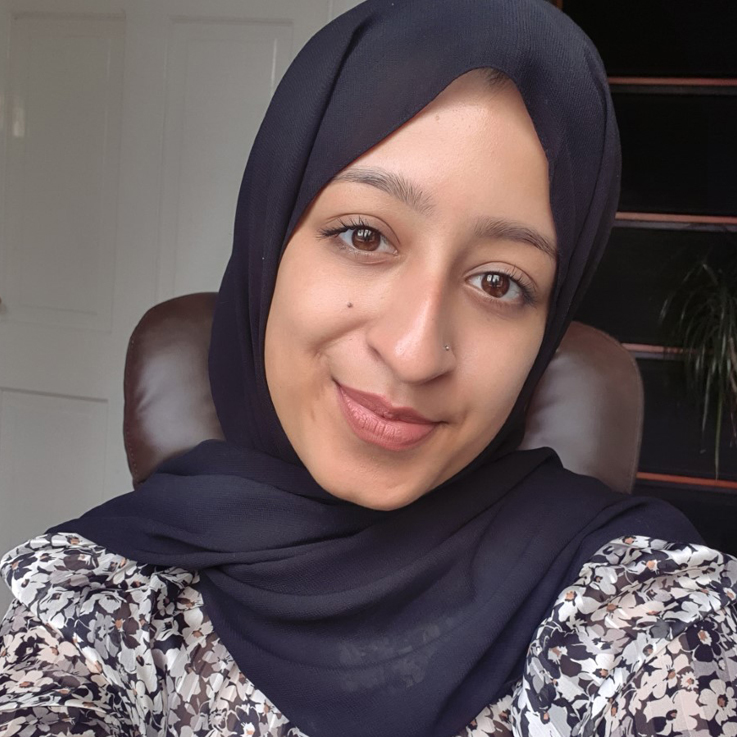 The entry requirements for this scheme are 2:1 in any degree discipline. The starting salary is £29,100.
What will you be doing?
We're looking for the leaders and experts of the future to join our Graduate Business Scheme. During your two-year programme you'll rotate through our main business units, gaining skills and experience at the heart of a dynamic and challenging industry. You might be co-ordinating technology or commercial projects, focusing on improving our business, network and customer experiences through transformational programmes, or using data science and analytics to identify and implement business improvements.
The programme is designed to develop a wide range of knowledge, skills and experience, making you perfectly placed to kick-start an exciting career in Openreach.
The Openreach Business Graduate scheme is now closed.
The entry requirement for this scheme is a 2:1 in any degree discipline. The starting salary is £32,000.
You will also be studying for your 3 year CIMA Qualification to become a chartered accountant.
What does the finance team do?
We provide timely, commercially-focused financial advice to support Openreach's strategy and business priorities. The finance team works in partnership with each of the business units in Openreach, helping them deliver their initiatives and grow revenue and profit.
What will you be doing?
As an Openreach financial graduate, your work, whether it's modelling business scenarios or providing insight and analysis, is used in partnership with our business leaders to make strategic company decisions. Often working on multiple projects at a time, your work life is varied and fast paced, and you'll be supported by a diverse and vibrant team.
The Openreach Finance Graduate scheme is now closed.
The entry requirements for this scheme are 2.1 in a STEM subject. The starting salary is £32,000.
What do technical consultants do?
We aim to radically change how technology solutions are delivered and to provide innovative solutions for our customers. Our technical consultants work in an agile environment and across a wide range of projects, ranging from engineering innovation and the design of Openreach IT, digital, and data systems, to technology strategy and governance.
What you'll be doing?
You'll be leading on highly technical projects to make sure they are rolled out successfully. You'll also be working with our technical teams to look at new and innovative ways in which our products and services can be used, making sure everything we create is commercially viable.
Depending on your career goals, you can choose to work on a range of projects and gain a broad base of knowledge, or to specialise in a particular field. This role is perfect for people who are passionate about innovation and technology, and who believe in the value of delivering an exceptional experience for our customers.
The Technical Consultancy Graduate scheme is now closed.

Frequently asked questions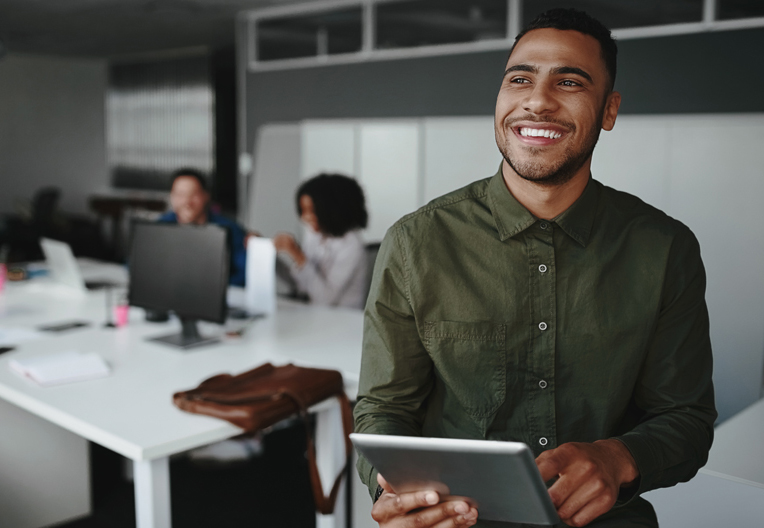 Have questions about your graduate application? Read our FAQs to find out more.