Connecting Northern Ireland
Openreach is the engineering team that builds, maintains and manages the broadband network in Northern Ireland and we're rolling out our biggest ever marketing campaign in the region.

The campaign celebrates our new four-year sponsorship deal with Ulster Rugby and highlights the role Openreach, and our 750 strong team, play in building the network that connects us to each other.
Openreach and Ulster Rugby
We're kicking off our new sponsorship with an exciting new TV ad. These inspiring real life stories show how connections are at the heart of everything Openreach does in Northern Ireland.
Meet the people behind the story
As part of Openreach NI's largest campaign to date, we brought together Ulster Rugby players, rugby fans and Openreach engineers to tell our story.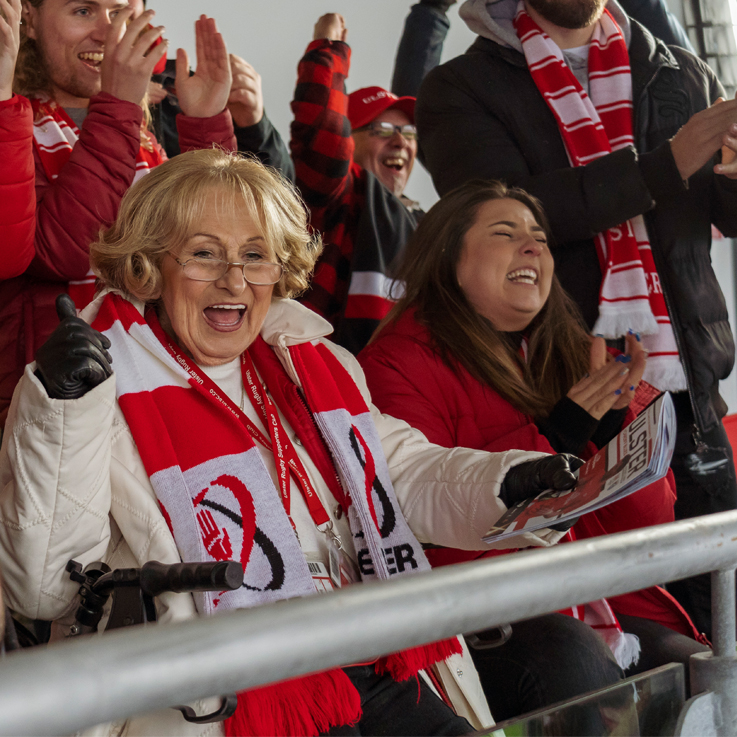 Ruth Kohner
Ulster Rugby super fan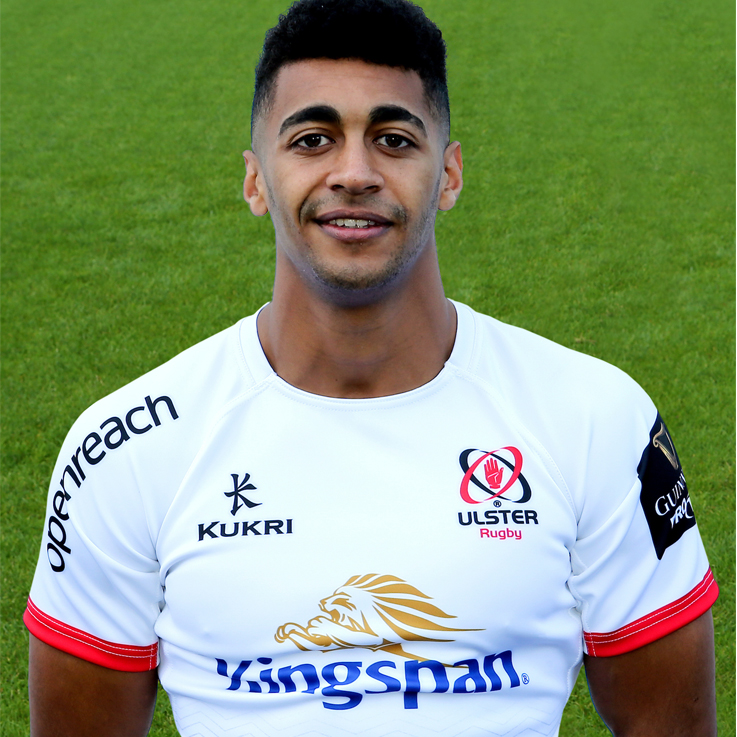 Robert Baloucoune
Ulster senior team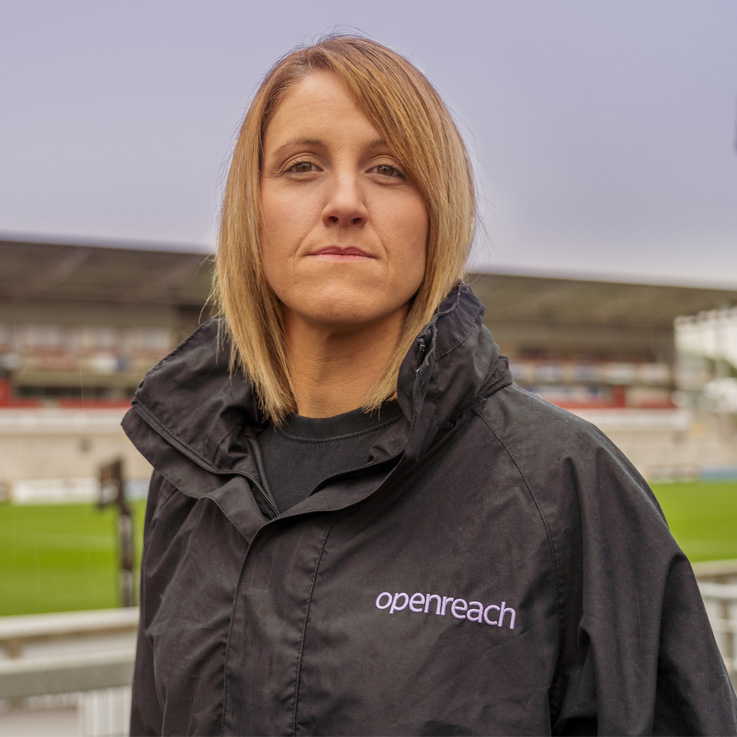 Jenny McLernon
Openreach engineer
Rob's coaches at Enniskillen talk about his journey to becoming a professional rugby player.
Full Fibre in Northern Ireland
120k
Fibre broadband is now available to 120k homes and businesses in Belfast
260k
Province wide 260k homes and businesses can get Full Fibre Broadband
1Gbps
Technology capable of delivering download speeds of up to 1Gbps
Find out the different ways we use fibre optic cables to connect you to our network.
Partnering to bring fibre to your community
Rural
Community Fibre Partnerships

No fibre broadband available in your area or want to go faster? A Community Fibre Partnership could help fund the upgrade to faster fibre broadband.

Read more

»

Community Fibre Partnership brings future-proof broadband to 52 premises in Ballymena. Ballymena Business Centre is set to benefit from having access to next generation fibre technology thanks to a Government voucher scheme and a Community Fibre Partnership with Openreach.

Read more

»

Northern Ireland
News
Community Fibre Partnerships

Northern Ireland's first Community Fibre Partnership set to turn broadband not spot into hot spot

Read more

»
See what Mairead Meyer, Director Openreach Northern Ireland, says about our progress. Learn about our latest performance, and of course, check the numbers.
Related articles
21 Feb 2020

Ulster Rugby Head Coach, Dan McFarland knows about building a community and shares his views ahead of Saturday's game.

21 Jan 2020

A view from Northern Ireland as a major connectivity milestone is passed in the province.

28 Aug 2019

We hear about the new four-year sponsorship deal from our guest blogger Jonny Petrie, Chief Executive of Ulster Rugby.