Opinion

|

People

Engineer role

Recruitment

Our engineers
Hannah's training as an engineer to inspire her daughter
A big hello…
I'm Hannah and this is my blog. I decided to write a blog about becoming a trainee engineer in Openreach, mainly because I feel old doing an apprenticeship at 30. And also because I thought it might encourage other people of whatever age to make a change.
Inspiring my daughter
I'm a mum. I have a 19-month-old girl, Meredith June, and I'm doing this for her. I want to be an inspiration. I want her to know that whatever she does in life she can succeed and that she can do any job she wants.
So you may be thinking why has this fake-tanning, eyelash-wearing girly girl chosen Openreach?
The truth is I was inspired. I was on maternity leave from my job in a customer call centre. At the best of times maternity leave is the most exhausting and confusing time of your life. You have huge new responsibilities and you don't sleep all that much. So you tend to be awake and thinking a lot about life and what to do next.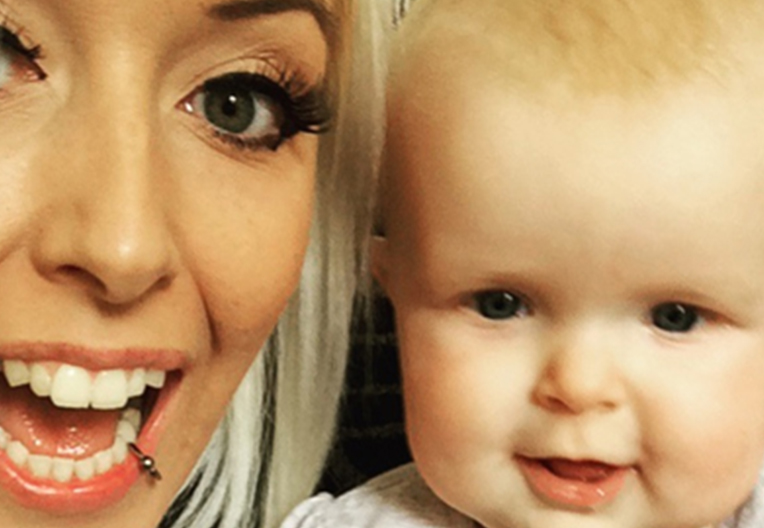 A customer service competition
I had a welcome distraction from motherhood which came in the form of a customer service improvement competition.
To my joy, my team got to the semi-finals. And in November 2016 we went to Crewe as a team and I left my little girl for the day alone with her daddy for the first time.
We got to Crewe and I got to meet our team from far and wide. We did our presentation then got to sit down and watch the others.

A team that made an impression
Although a lot of the presentations were truly inspiring, with some absolutely outstanding ideas, none were as passionate as "Desiltbang" – an Openreach team.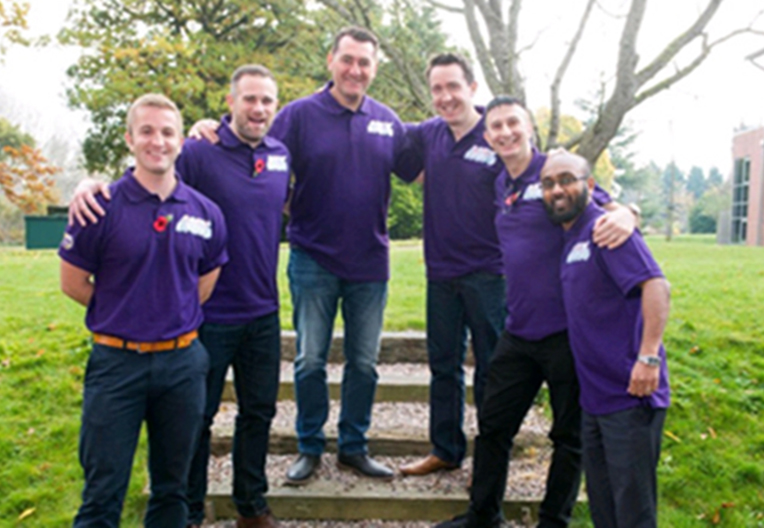 Their idea was to use water pressure to get rid of blocked cable ducts and this was helping to get customers back in service a lot quicker.
They had my attention from start to finish.
Between them you could see there was a whole load of personality and absolute passion for the job. It seemed they didn't have to bang their heads against a brick wall to bring ideas to life and they could just solve problems.
That's all I've ever wanted to do.
Finding out about Openreach
I was so impressed with the Openreach team, I was eager to find out more. I'd looked a lot at the Openreach website – so much so that I returned to work from maternity leave on 26 September 2017 and applied for a traineeship the following day.
I know it's for me. I've never felt this excited to start a journey and a new job.
It doesn't mean I'm any less of a girl for coming out of the call centre into this new world. I'll still be the same me. No one will see me without make-up or eyelashes!
Inspiring others
The amount of interest people have expressed in becoming an engineer since I told my story through LinkedIn has been overwhelming. I'm hoping my blog continues to inspire and encourage people to follow their dreams. I can't wait to share my journey with you.
Hannah Hargreaves, Trainee Engineer, Openreach