Are you a landlord?
Upgrade your broadband for happier tenants and a popular property
Future-proof, consistent and dependable broadband for your buildings
Attract and retain more tenants by bringing gigabit capable broadband straight to their doors
Are you a building owner, landlord or managing agent? Ultrafast Full Fibre broadband could help you get – and keep – more tenants, meaning better returns on your investment. If your property is in an area we're bringing Ultrafast Full Fibre to, we can include your building in our rollout free of charge. This will enable your residents to enjoy ultrafast broadband.
Get full fibre for your apartments. Use the form below to tell us what you need and we'll be in touch within five working days.
If you're a tenant
We'll need your Landlord's permission to install fibre in their property. You can help us by providing their contact details so we can request their permission and work with them to bring fibre to the building.
Find out about the benefits of Ultrafast Full Fibre for you and your tenants.
Why a pure fibre connection with Openreach?
Let us bring Ultrafast Full Fibre broadband into your apartment building to get speeds of up to 1Gbps
No 'lock-in' to one supplier
Our network is open, so your tenants can choose who they buy an ultrafast service from
Add value to your property
Having a Ultrafast Full Fibre connection can add value to your property and help you attract and retain tenants.
Where and when are we building Ultrafast Full Fibre?
We publish a list of the exchanges and locations in our Full Fibre build plans up to the end of 2026.
To find out when Ultrafast Full Fibre is coming to you visit our Where and When page and enter your postcode into the map. There you'll also find full details of our Full Fibre build plans and be able to download the latest list of exchanges and locations in our build programme.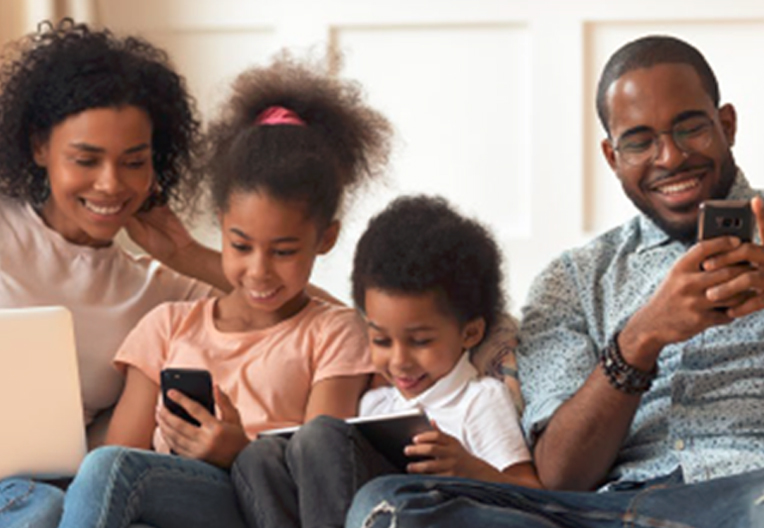 ForHousing - improving lives with Full Fibre
ForHousing opted to upgrade to Full Fibre with Openreach because of the choice our network offers.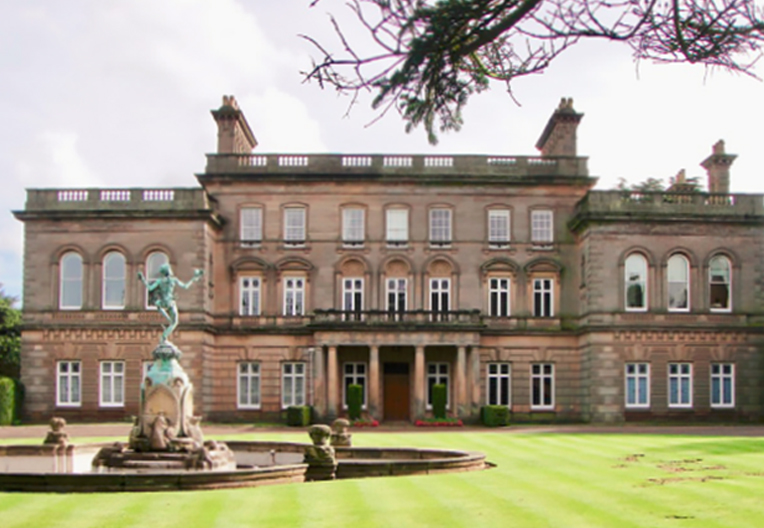 Upgrading listed buildings
Delivering Full Fibre to a Grade II listed building like Little Aston Hall requires a flexible and sensitive approach.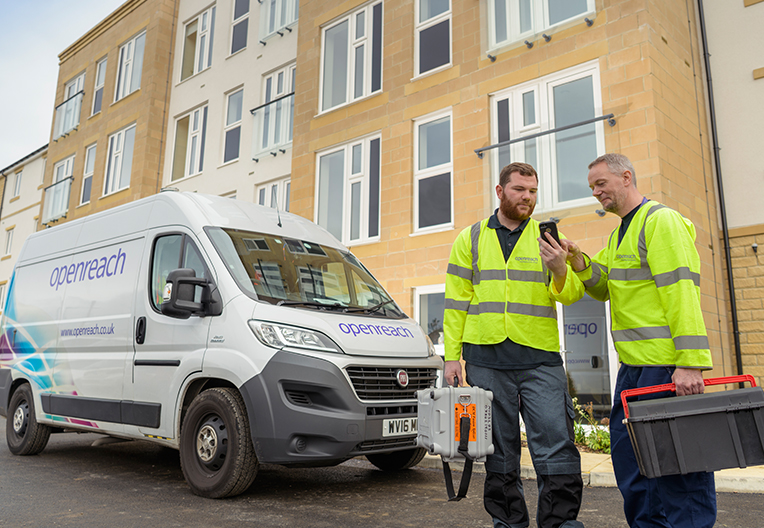 Trident Group upgrades to Full Fibre
Find out why Trident Group chose Openreach to provide Full Fibre broadband for their tenants.
Ultrafast Full Fibre broadband: what you need to know
See how you and your tenants could benefit from Full Fibre broadband delivered straight to your building.

A quick guide to how we bring Full Fibre to apartments.

Our step-by-step guide explains how to apply for a Full Fibre connection to your building and what to expect when we install it.
How we bring Full Fibre to your building
Whether you're streaming movies or running a business, we're here to keep you connected.
Get Full Fibre for your apartments
Use this form to tell us what you need. We'll get in touch within five working days.