Our graduate programme
Looking for your first step on the management ladder?
Start your career at Openreach
If you've just finished university, our graduate programme could be the perfect fit for you. With lots of different areas to work in, you'll learn a range of skills and be in charge of your own development. You could go on to become a service delivery manager heading up a team of 50 engineers. Or you might end up working in one of our central functions, like HR.
Whatever your aspirations, they could start with our graduate programme. Show us you have the willingness and passion to learn and develop, and you could be our next big success story.
How does it work?
Our graduate programme lasts two years. You'll be supported every step of the way, and have a tailored personal development plan. And once you've finished, you'll move into a permanent role at Openreach.
See what's available here.
Meet some of our graduates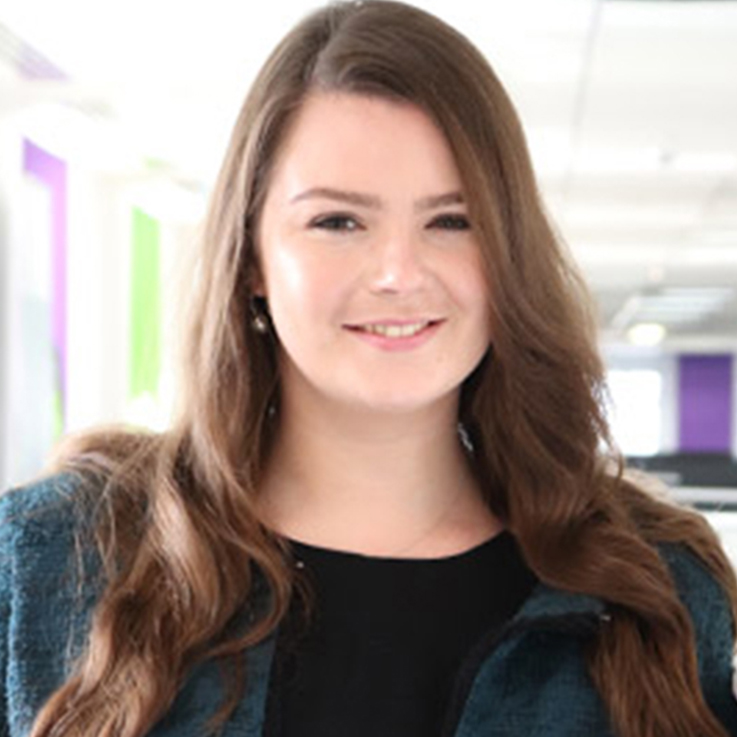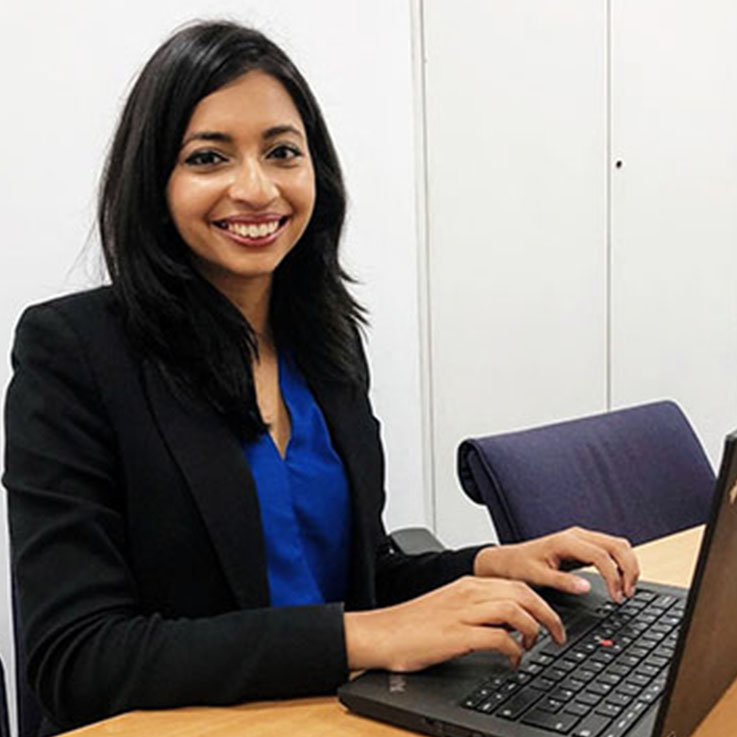 Ishita Ranasinghe
Graduate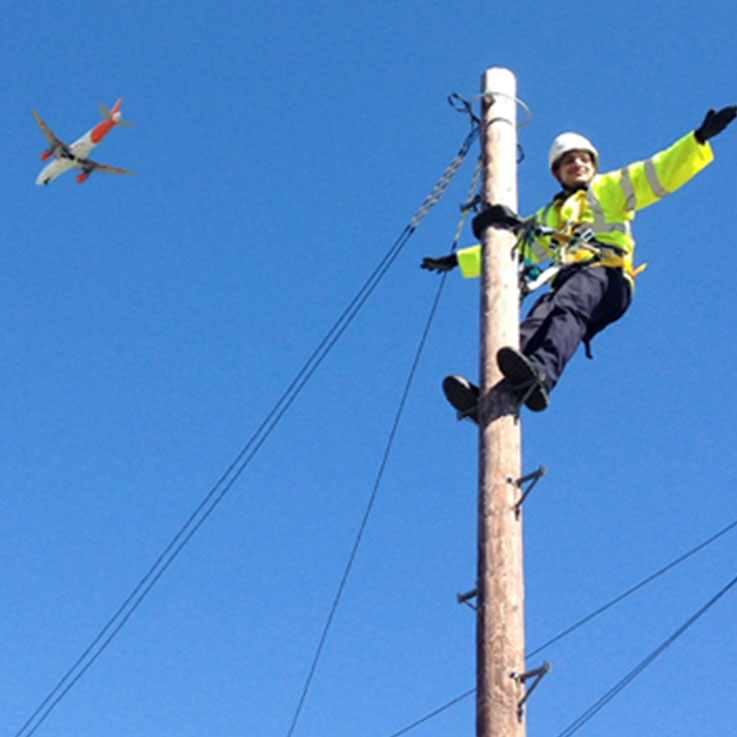 Other roles at Openreach
See our trainee engineer roles

Wondering if you've got what it takes to train as an Openreach engineer? Find out what we're looking for, how to apply and the salary you can expect.

Find out more

»

See our civil engineer roles

Are you a civil engineer looking for your next challenge? A job at Openreach could be a great fit. Find out what we're looking for, and how to apply.

Find out more

»

See our area management roles

Are you looking for a challenging new position in area management? Find out what we're looking for, the benefits of working for Openreach and how to apply.

Find out more

»
Related articles
28 Jan 2019

Openreach is hiring 3,000 new trainee engineers – our biggest recruitment effort ever. They'll help us keep driving the UK's digital revolution.

Fibre first
Kevin Murphy
News

28 Jan 2019

Openreach is expanding its fibre to the premises network to 11 new areas. This will get full fibre to three million homes and businesses by the end of 2020.

News
Community Fibre Partnerships

24 Jan 2019

At Openreach we're working with our partner Fastershire to help more than 2,000 homes and businesses across Hereford access superfast broadband for the first time.