The Openreach
Digital Services Test Lab
For businesses who use phone
lines to provide services
Welcome to the Openreach Digital Services Test Lab
The Digital Services Test Lab provides an environment which emulates some of the conditions found when an analogue line migrates to a digital line.

This allows vendors of hardware used on the UK telephony network maintained by Openreach, to test their products in an environment which emulates some of the conditions found when an analogue line migrates to a Digital line as part of the All IP Programme.
The All IP Programme has been running since May 2018 and covers the switch off of the current WLR (Wholesale Line Rental) portfolio by the end of 2025. In readiness for this, Openreach has rolled out Fibre to the Cabinet (FTTC) to 95% of the UK and made Ultrafast Full Fibre (FTTP Fibre to the Premises) available to more than 5.6M premises so far.
The programme migration time scales will be in the hands of your Communications Provider who buy services from Openreach. There are more than 660 Communications Providers in the UK, including SKY, TalkTalk, Vodafone, BT and Zen. Openreach does not recommend any of these companies over another.
Product testing
Currently the Test Lab offers a variety of types of Openreach lines for testing including:
WLR (Wholesale Line Rental - PSTN, ISDN2, ISDN30)
FTTP (FTTP Fibre to the Premises)
SoGEA (Single Order Generic Ethernet Access)
SOGFAST (Single Order Gfast).
We hope to install SOTAP (Single Order Transitional Access Product) lines at a later date.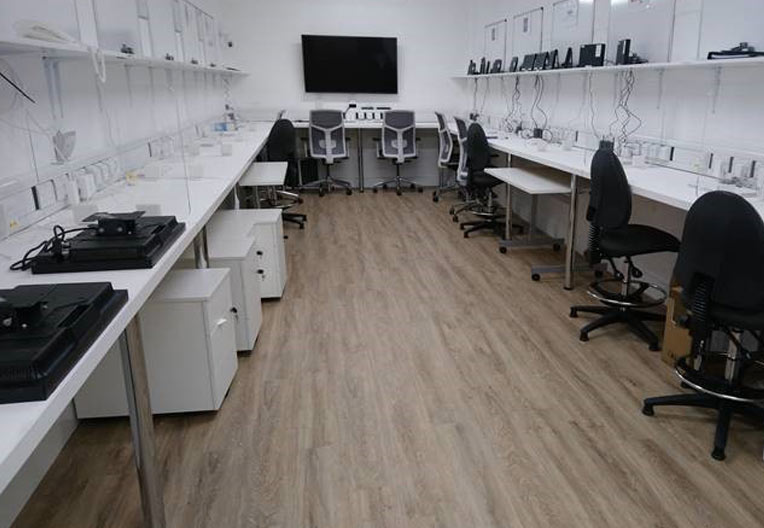 How the Wholesale Line Rental switch off and migration to All IP will affect customer lines
The following network diagrams show how customer's existing lines will change due to the Wholesale Line Rental (WLR) switch off and migration to All IP.
Wholesale Line Rental switch off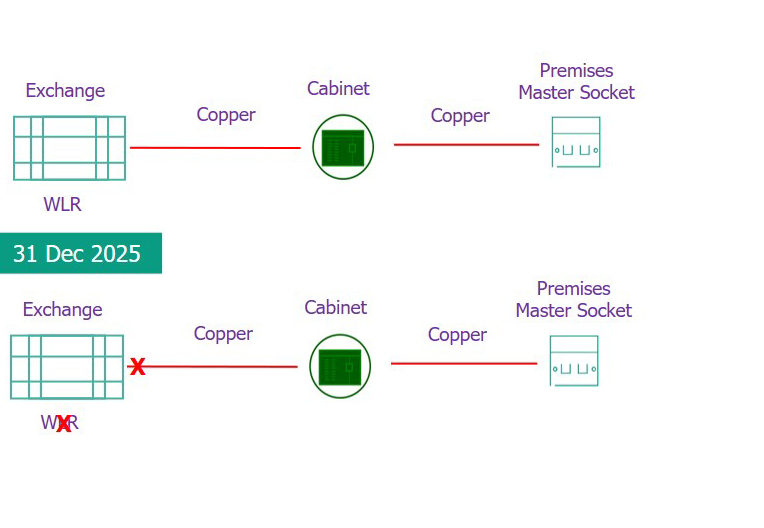 Wholesale Line Rental to SoGEA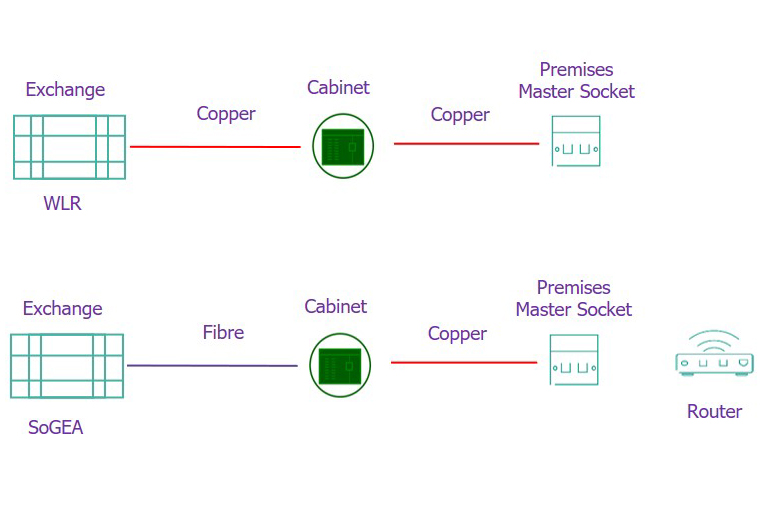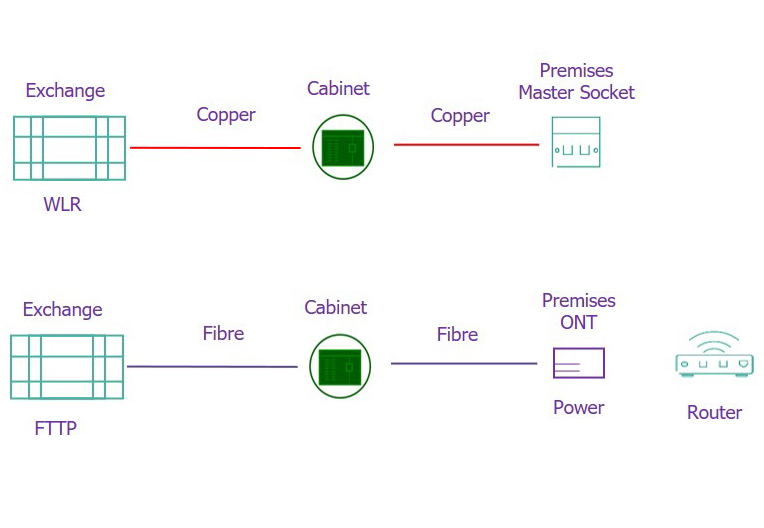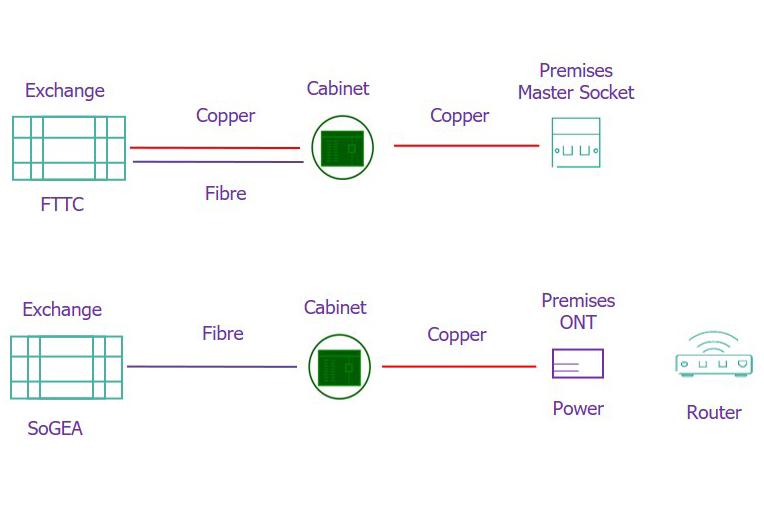 Communications Provider routers available for testing
The following Communications Providers have installed their routers at the lab and you'll be able to test your hardware within the boundaries of this equipment.
If the Communications Provider you're interested isn't listed, please contact them directly for more information.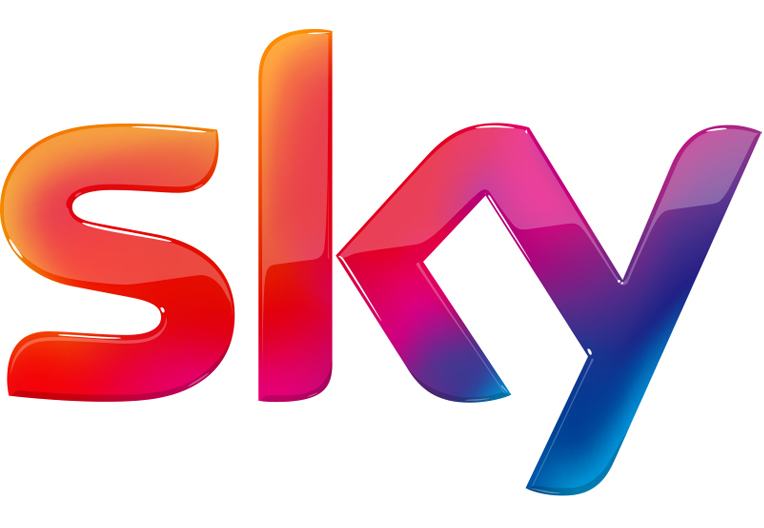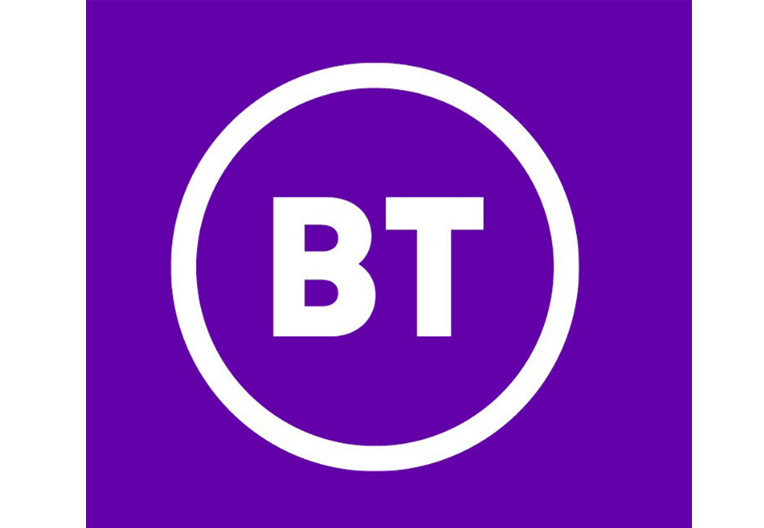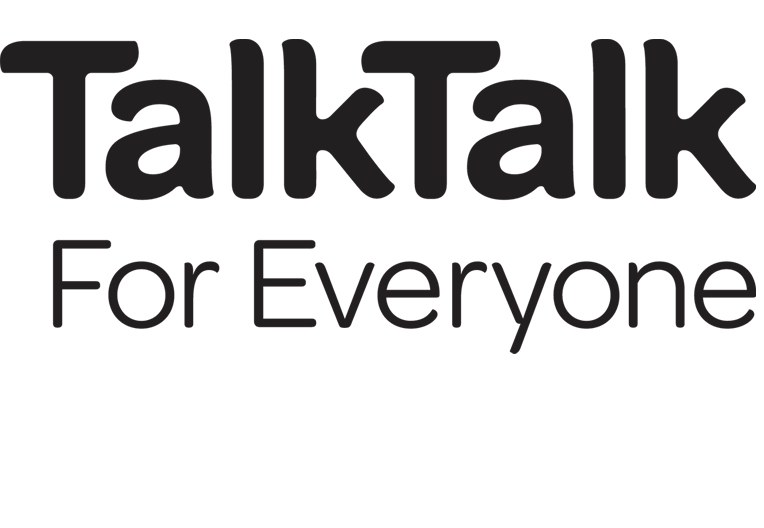 Opening times and bookings
We look forward to welcoming you to the Digital Services Test Lab.
The lab is open 10:30 - 15:30 hours Monday to Friday, excluding any Bank Holidays.
To book a date and time to test your equipment please email us on all-ip@openreach.co.uk and use this form to let us know which products and routers you want to test.
Getting to the Judd St Test Lab

Address
Kelvin House
123 Judd Street
London
WC1H 9NP
Nearest Train Stations
Mainline - King's Cross St Pancras
Underground - King's Cross
Nearest Car Parking
NCP London Kings Cross St.Pancras - you can use their route planner to plan your journey.
Judd Street
London
WC1H 9QR
Related Articles
29 Jul 2020

Over three million more homes and businesses in the hardest to reach parts of the country to get ultra-reliable, gigabit-ready Full Fibre broadband by the mid-2020's.

23 Jun 2020

Salisbury became the first fully fibred, ultrafast city for Openreach in record-breaking time – read how innovation made it possible.

02 Jun 2020

During the early days of the lockdown there was concern from some as to why our engineers were still outside working, we needed to quickly and widely communicate how essential the work they are doing is.