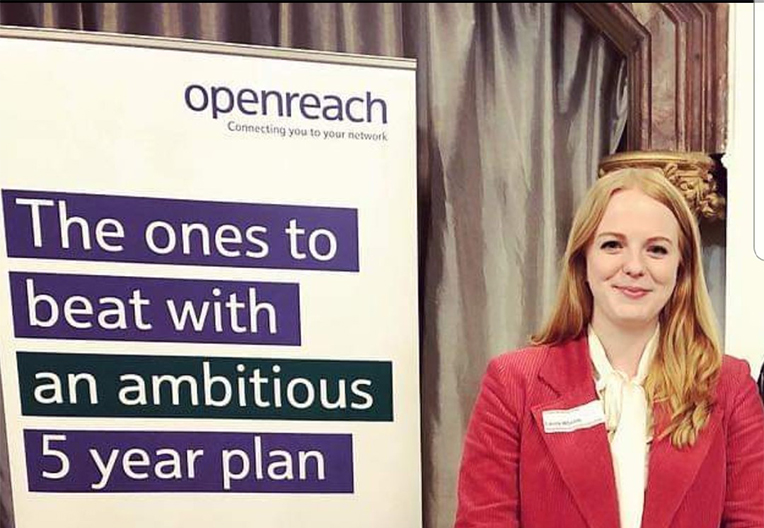 29 Oct 2019
Laura talks about her journey from graduate to Regional Partnership Director in five years as part of our blog series for #BalanceforBetter, the International Women's Day campaign.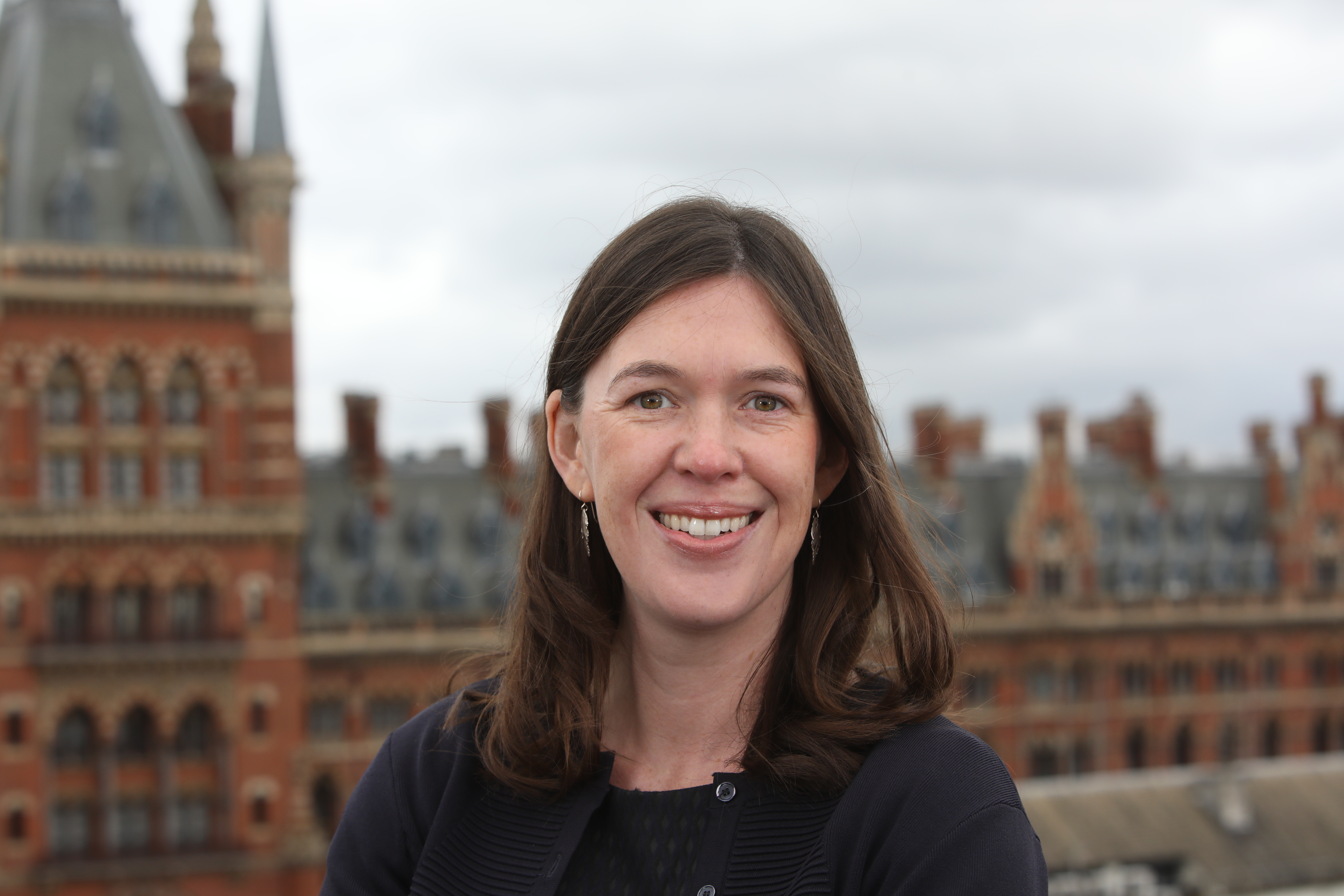 20 Aug 2019
Catherine talks us through her career path to date and she shares her experience of working in male-dominated industries plus her tips for leading a balanced family life. This is part of our International Women's Day #BalanceforBetter campaign.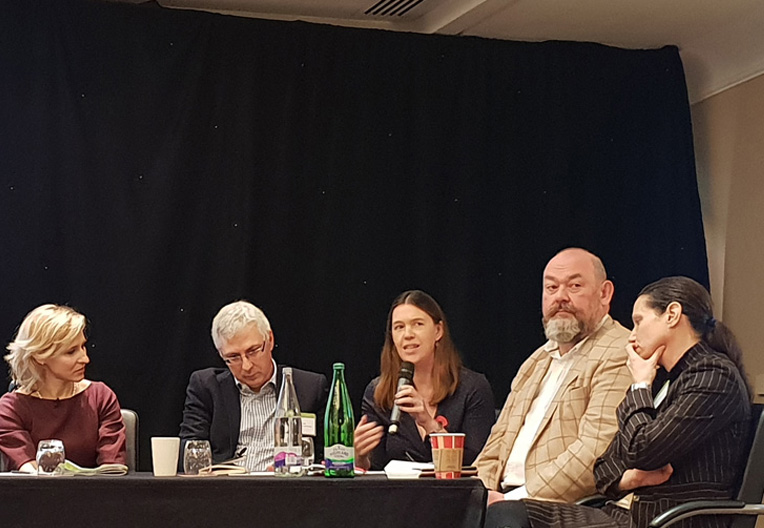 06 Nov 2018
Openreach's CEO and director of corporate affairs are at this year's INCA conference, talking about policy and regulatory issues affecting the industry.