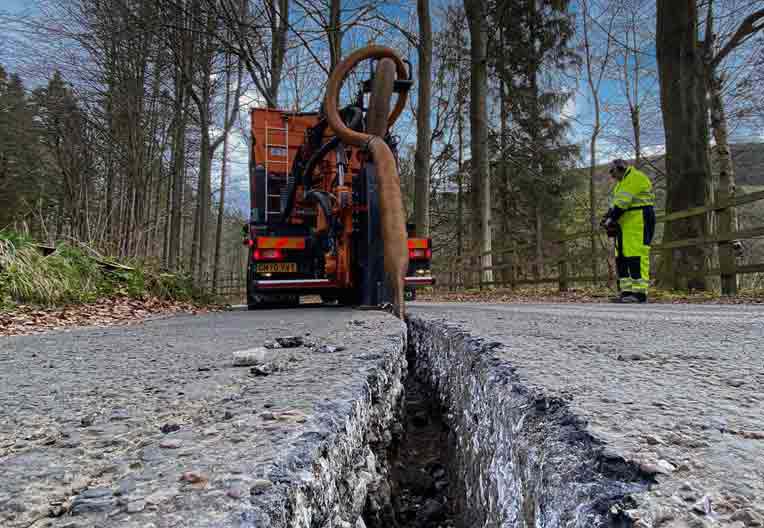 27 May 2021
At Openreach we know the importance of rural connectivity and how vital it is to many communities and businesses. Find out about the five ways we're rising to the challenge of delivering Fibre broadband to rural areas of the UK.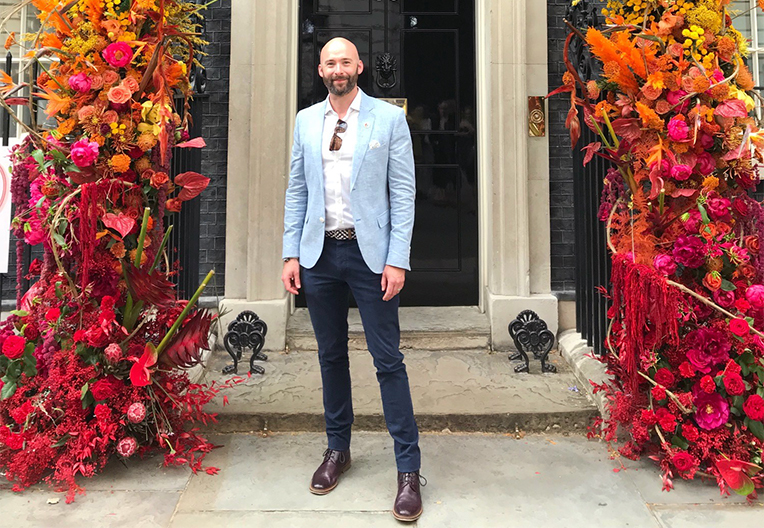 11 Nov 2019
Experts at the Centre for Economics and Business Research have studied the link between Full Fibre connectivity and the nation's future prosperity.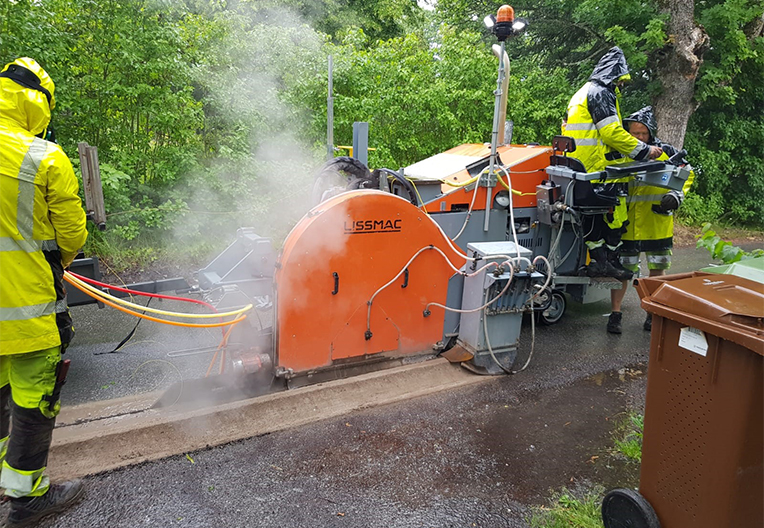 07 Oct 2019
As the country's leading digital infrastructure provider, we're determined to help the Government deliver faster, more reliable broadband to as many rural communities as possible.