News

|

Community Fibre Partnerships
£30,000 for communities with a charity for fibre broadband
BT has a long history of supporting charities, whether that's through fundraising or sharing their skills, technology and expertise.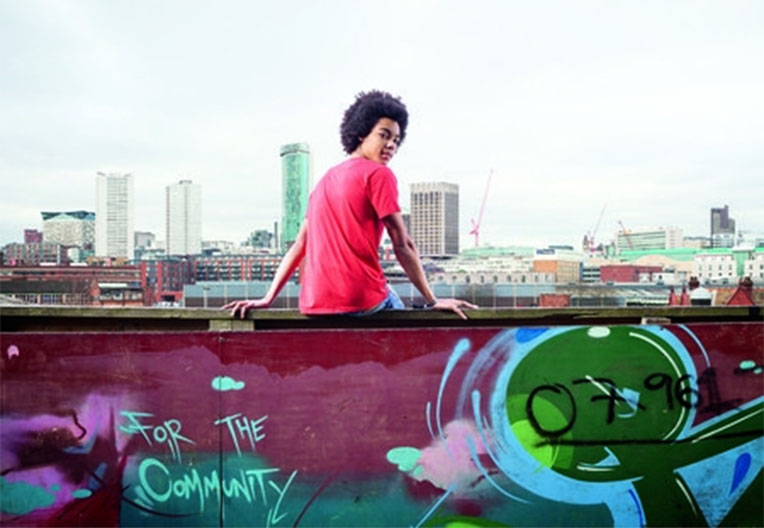 That's why they've just broadened the scope of the BT Group grant - set up to help communities with schools get superfast, or ultrafast broadband speeds - to include charities too.
The £2 million grant fund provides communities with up to £30,000 toward the cost of new fibre infrastructure delivered by Openreach. There's no catch, as long as the new infrastructure serves the local Ofsted registered (or equivalent) school or learning establishment, or registered charity, the community could be eligible.
"At BT our focus is on building a better connected society. One where individuals, businesses and communities have access to the internet and the skills they need to thrive." Said Anna Easton, Director of Sustainable Business at BT Group.
"The grant to help schools and charities get faster broadband helps communities achieve that. We recommend any community with a registered charity, or school, that wants faster broadband, looks into having a community fibre partnership with Openreach."
BT is committed to giving communities across the UK access to the right technology and the skills needed to thrive in the digital world.
"The grant to help schools and charities get faster broadband helps communities achieve that"
Related Articles
07 Mar 2019

We've unveiled a £485,000 investment in a national fibre training school for Scotland to educate the country's next generation of digital engineers bringing vital broadband services to communities across Scotland.

25 Feb 2019

Highlands and Islands MSP Rhoda Grant has been out in the field with our engineers to see the progress on the roll-out of high-speed broadband in her constituency.

Performance
News
Business

20 Feb 2019

A new data analytics tool, Qlik Sense, is helping us to reduce the time taken to install business fibre connections.