Openreach hosts events to update our customers up to date with developments and to share information

You can register for forthcoming events and access videos and resources from previous events from this page.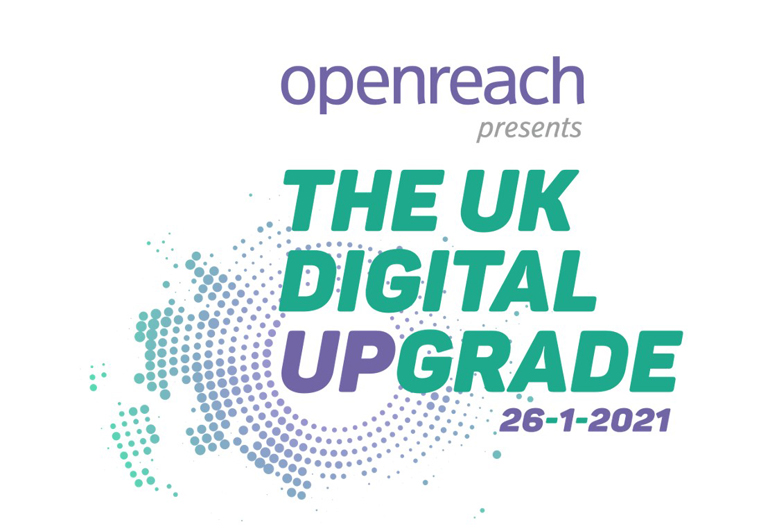 Everyone will need a digital phone line by 2025
What does the upgrade mean for you, your business and your customers? What do you need to do to get ready and what opportunities and benefits will this bring?
Related Articles
18 Dec 2020

Openreach has announced the creation of more than 5,000 new UK-based engineering jobs to be filled during 2021.

31 Jul 2020

For the last two years, we've removed thousands of BT logos from our vehicles, uniforms and buildings, and we've brought the new independent Openreach brand to life.

29 Jul 2020

Over three million more homes and businesses in the hardest to reach parts of the country to get ultra-reliable, gigabit-ready Full Fibre broadband by the mid-2020's.