Data, analytics and
insight roles
Data analytics and insight roles
Imagine a job that gives you an opportunity to have a positive impact on the economy.

Do you want to be in on the start of a pioneering journey that will transform your career? How about contributing to how more than 20,000 people across our business review and interpret data? And being able to influence and transform this data into action driven insight? Imagine a job which gives you an opportunity to do all of that and leads to being able to change how the UK's infrastructure is supported.
We're radically changing the way we view and use data. We produce petabytes of information every day, gathered from almost everywhere: from network usage, to the thousands of engineers building and maintaining networks every day. To put it simply, we're sat on a network of untapped data potential, and we need you to come and help us unlock it.
Focusing on providing our customers with a service that's right 'First Time, Every Time, On Time', our goal is to use our data to become an insight enabled organisation. Fuelled by making data easy to access, use and understand, and backed up by high quality analytics and data management using the latest technology and innovative delivery methods.
Who are we looking for?
We're looking for disruptors to our normal way of working to pioneer the future of how we use and learn from our data. You'll need to use your expertise to deliver technological change and provide data that's easy to use and understand.
We're looking for people who're willing to look at innovative ways of working and make change, to make data more accessible to all. We want to empower our teams, to change our industry forever.
Our Data Analytics and Insight team is recruiting for all sorts of roles, not just technical ones. We're looking for Business Analysts and Project Managers as well as Data Scientists and Data Engineers.
Do you want to be part of an evolution journey that will transform your career? If you're looking to harness your endless curiosity coupled with a logical and creative mind look no further. We're looking for talent with a background in making a quantifiable impact on our business. If you want to have an impact on how we transform our business we want to hear from you.
Meet our team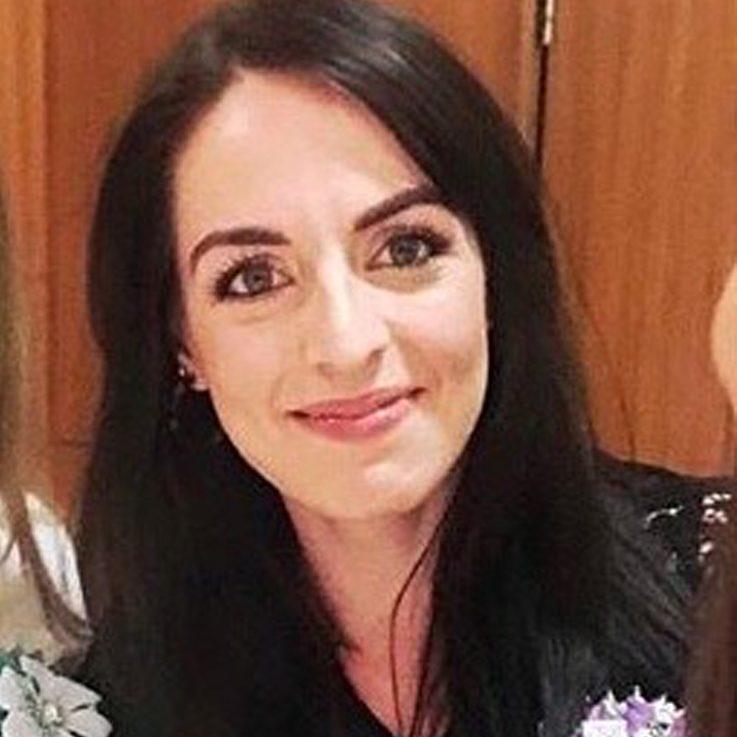 Sian Collinson
Senior Manager, Business Intelligence and Reporting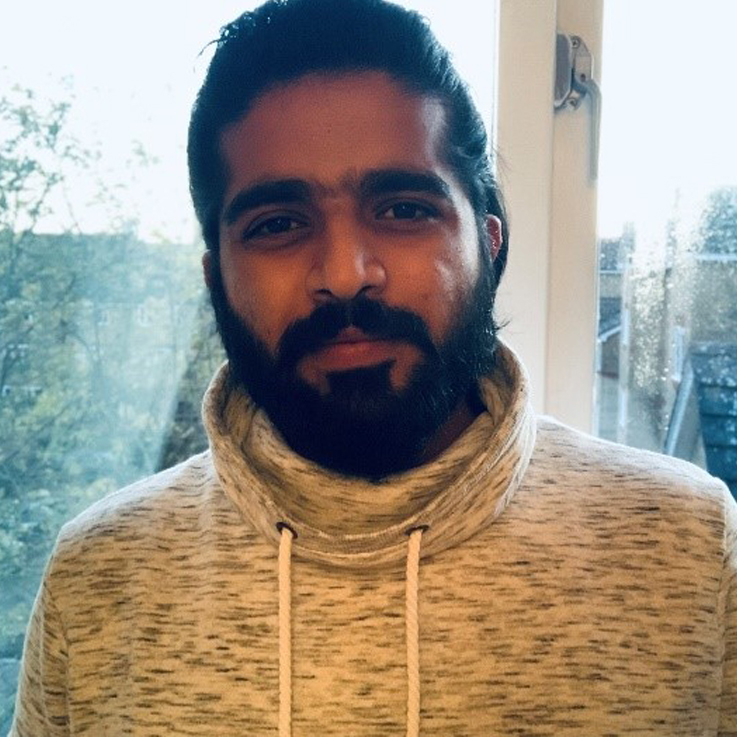 Bala Vejju
Service Insight Specialist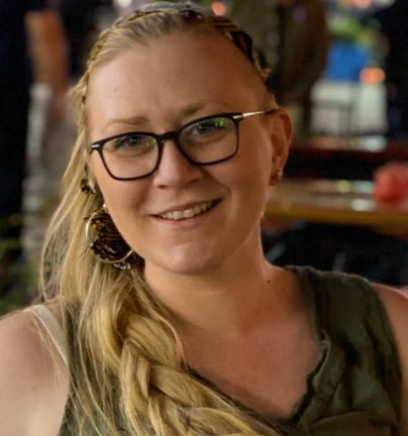 Sinead Watt
Provision Service Specialist
Related Articles
18 Dec 2020

Openreach has announced the creation of more than 5,000 new UK-based engineering jobs to be filled during 2021.

29 Jul 2020

Over three million more homes and businesses in the hardest to reach parts of the country to get ultra-reliable, gigabit-ready Full Fibre broadband by the mid-2020's.

28 Feb 2020

Over the last few years we've put a lot of effort into improving our business. We've upped our investment in skills, training facilities and hiring, all to make sure that we can build the best possible network, with the highest quality service, to everyone across the UK.